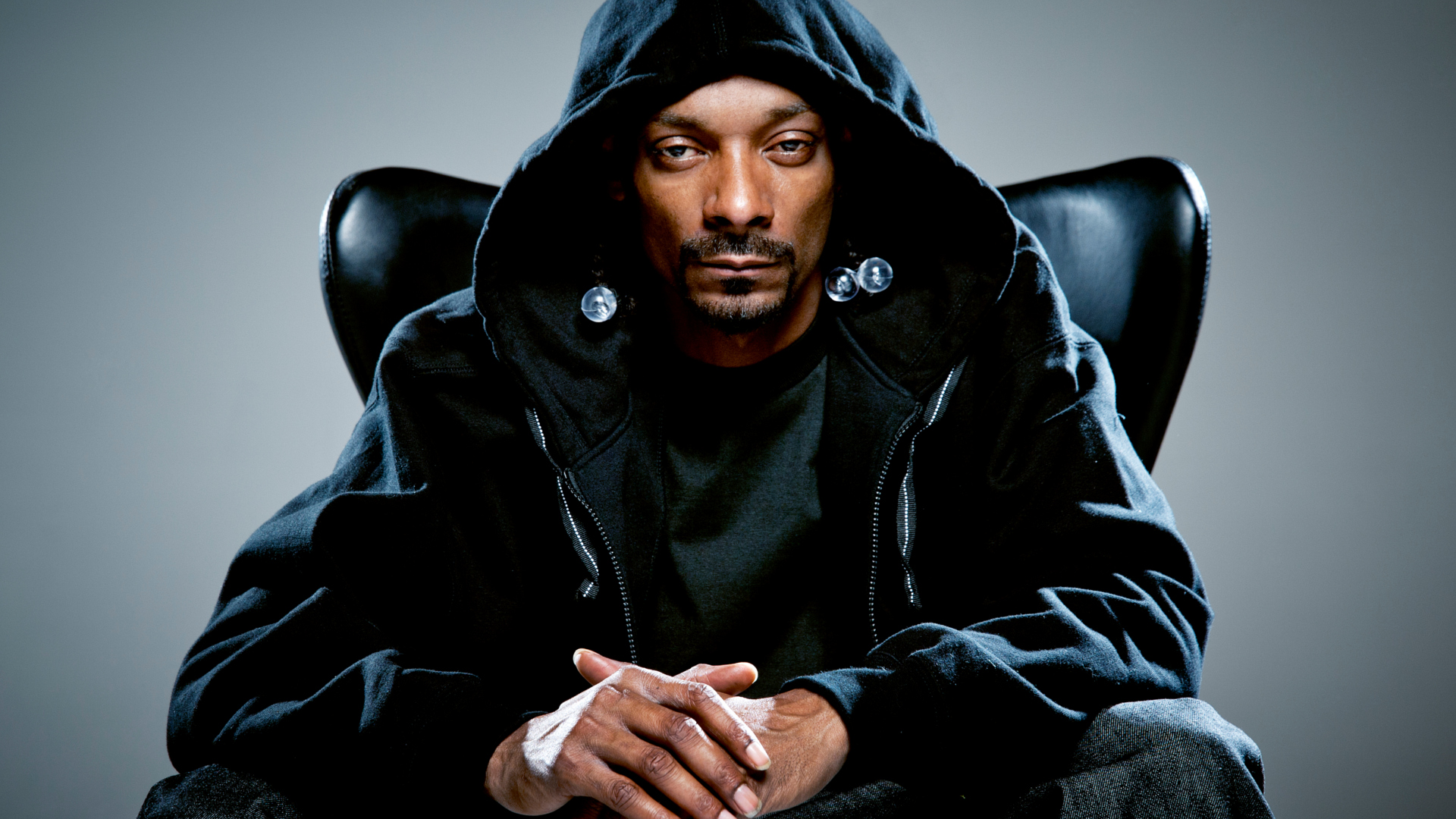 ---
LOS ANGELES: Rapper Snoop Dogg, a fan of fantasy drama TV series Game of Thrones, says he watches it to gain more knowledge about history as he feels whatever happens in the show must have happened sometime in the past.

Read: Learn Urdu with a little help from Game of Thrones 

"I watch it for historic reasons, to try to understand what this world was based on before I got here. I like to know how we got from there, to here, and the similarities between then and now," nypost.com quoted the 43-year-old as saying.


PHOTO: UNREALITYTV

When asked about the similarities between the TV show and the present life, he said, "Kings still rule and a woman messes up everything, in every situation."

The rapper has contributed to the mixtape of Game of Thrones season five. As one of the show's fans, he felt honoured for having been asked to contribute to the show.

Read: Monopoly: 'Game of Thrones' style

"I was more than honoured because I'm truly a fan of the show. I would have done it for free, but they gave me some money on top of it, so I was like, 'why not, let's do it'," he said.
COMMENTS (1)
Comments are moderated and generally will be posted if they are on-topic and not abusive.
For more information, please see our Comments FAQ