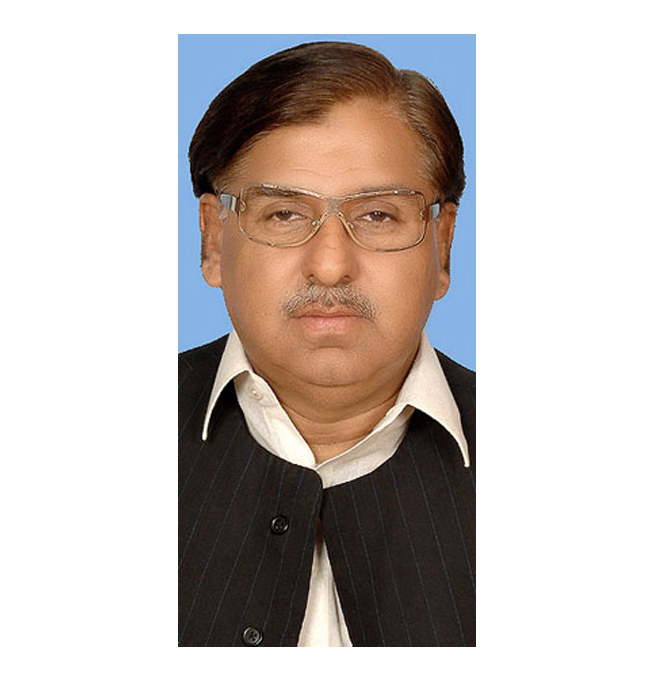 ---
MULTAN: An election tribunal on Tuesday disqualified Pakistan Tehreek Insaf (PTI) MNA Rayee Hassan Nawaz from NA-162 for inaccurately  declaring his assets. The Election Commission of Pakistan (ECP) has been asked to ensure re-elections within 90 days in NA-162.

Independent candidate Haji Muhammad Ayub had filed a petition before the Multan election tribunal, challenging Nawaz's honesty, contending that he had submitted inaccurate and miscalculated declarations about his assets before the district returning officer in 2013 general elections.

The petition stated that Nawaz was the managing director of Murtaza Haseeb Textile Mills, which had a default of Rs887 million – something the PTI MNA concealed in his declaration.

Further, Nawaz had allegedly concealed the ownership of a petrol pump and a CNG station. He was also a defaulter of Rs400,000 on account of his telephone bills, whereas many of other bills also remain unpaid.

Read: 'PTI may join hands with PAT'

Ten candidates had contested for NA-162 Sahiwal-III. PTI's Nawaz though had swept it, securing 88,974 votes out of 306,359 registered voters.

While the Pakistan Muslim League-Nawaz (PML-N) did not contest from the constituency, the Pakistan Peoples Party (PPP) candidate had bagged just 9,659 votes.

Petitioner Ayub was the runner-up candidate in the constituency as he received 75,756 votes. He was unofficially backed by the PML-N.