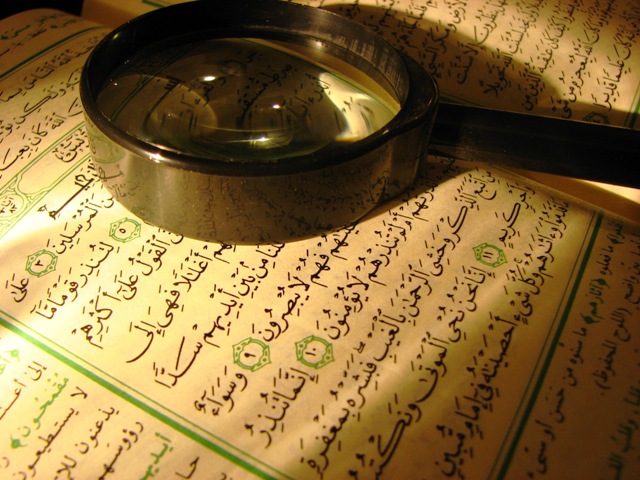 ---
LAHORE: Additional District and Sessions judge Shazib Saeed sentenced a blasphemy convict to life imprisonment on Tuesday. The case had been consigned to a records room on July 6, 2009, on the basis of a report by the Punjab Institute of Mental Health (PIMH) which had declared the suspect "not fit to stand trial". 

The Lahore resident was found guilty of desecrating the Holy Quran.

On January 22, 2013, the case was reopened on an application filed by the suspect and a report from the PIMH was called for on August 29, 2013. This time, the report declared the suspect fit to stand trial. During trial, the convict confessed to the charge and implored that he had repented over what he had done. Complainant Qaiser Mehmood had filed a complaint against the convict with the Race Course police under Section 295-B of the Pakistan Penal Code. He said that he, and two other PHA officials, had witnessed the convict commit the act.

Published in The Express Tribune, May 6th, 2015.