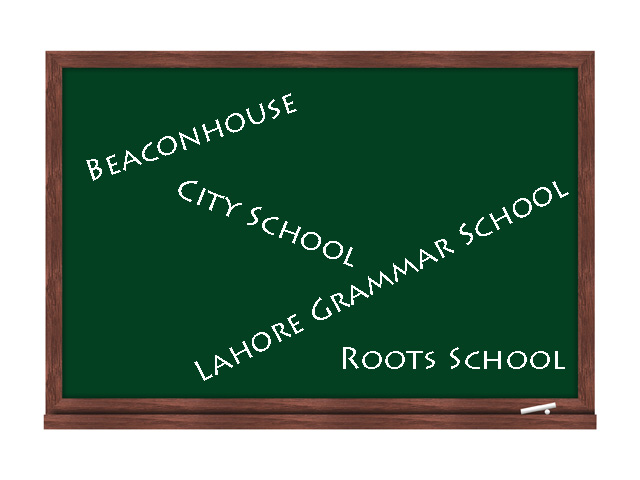 ---
LAHORE: A 17-member commission is being proposed in a bill that will overlook the regulation and monitoring of private educational institutions across the province. The bill awaits the Law Department's approval.

School Education Department officials said half of the commission members, including its chairman, will be from the private sector.

SED Education Reforms Deputy Secretary Asim Majeed said the proposed bill would be sent for vetting to the Law Department this week. It will be then sent to the cabinet. Once approved by the cabinet and the chief minister, it will make its way to the provincial assembly. "There have been intense deliberations on the bill. We have tried to ensure that the commission takes the role of not only a regulating authority but also that of a facilitator."

He said the commission will consist of nine members from the private sector and eight from the public sector, including finance, higher education and school education secretaries. The commission will have the mandate of regulating fee structures, school infrastructure, quality of education and facilitating private institutions. "The facilitation means training and capacity building of private institutions, particularly educational institutions with smaller set-ups," he said.

Majeed said the impression that the commission was being formed to exercise undue control over the private sector was wrong. He said private schools including large groups had been taken on board regarding the commission.

Standing Committee on Education chairman Qamarul Islam Raja said the commission would monitor private institutions, tuition centres and teacher training centres. "The bill includes suggestions from the private sector," he said.

Raja said the commission will include prominent educationists. "It is going to be an objective authority regulating institutions at the district level." He said the commission would address concerns of students' parents. At the previous session of the Punjab Assembly, the education minister had committed to tabling the bill at the next session.

Raja said the government stood by its commitment.

Published in The Express Tribune, May 2nd, 2015.
COMMENTS (1)
Comments are moderated and generally will be posted if they are on-topic and not abusive.
For more information, please see our Comments FAQ