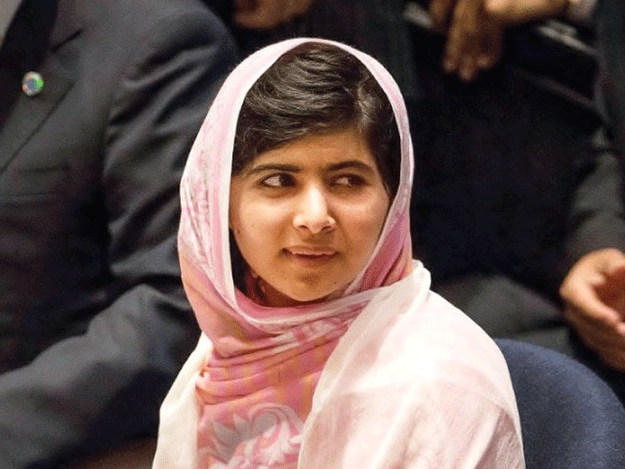 ---
SWAT: An Anti-Terrorism Court (ATC) in Saidu Sharif on Thursday, sentenced ten persons to 25-year imprisonment in the Malala Yousafzai case.

According to the ATC in Mingora, Judge Mohammad Amin Kondi of sentenced all the accused involved in the attack on Malala Yousafzai in 2012.

In September last year, militants behind the attack on Malala and two other school girls were arrested and identified.

The accused were arrested in various raids in Nawakaley, Ningolai and Fizagat areas and were identified as Zafar Iqbal, Adnan, Salman, Irfan, Hazrat Bilal, Izhar, Zafar Ali, Shaukat Ali, Ikram and Israr Rehman.

Read: Malala Yousafzai's attackers arrested: DG ISPR

It was confirmed by DG ISPR Asim Bajwa that the 10 arrested militants had admitted that Tehreek-e-Taliban Pakistan's commander Mullah Fazlullah was behind the mastermind of the attack on the three school girls -- Malala Yousafzai, Shazia Ramzan and Kainat Riaz.

Read: Pakistani schools' federation observes anti-Malala day

Malala was 15 when a Taliban gunman shot her in the head as she travelled on a school bus in response to her campaign for girls' education. Last year she received the Nobel Peace Prize alongside India's Kailash Satyarthi for risking their lives to fight for children's rights.