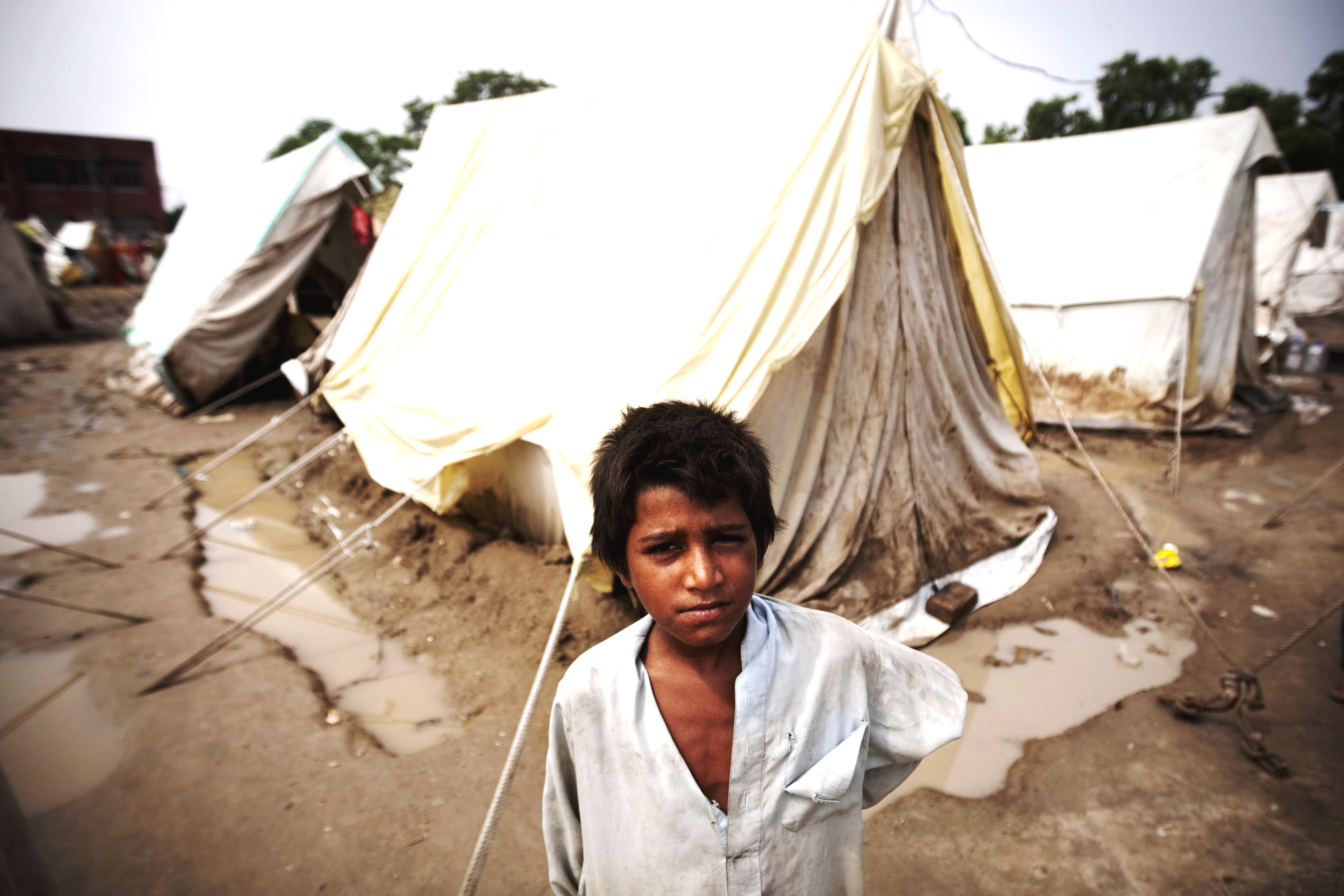 ---
LAHORE:



Breast milk reduces mortality rate among newborns by almost 20 per cent, Save the Children Diarrhoea Prevention Programme Director Masood Abbasi said on Tuesday.




"Bottled milk increases the chances of contamination and is not as good for infants as some doctors or advertisements claim," said Abbasi at a discussion, titled Diarrhoea Prevention and Control.

He said 27,000 children in the province died of diarrhoea annually. He said a poor sewage system and contaminated water contributed to the spread of diarrhoea. Lack of information regarding prevention measures made the situation worse, Abbasi said.

He said some people in rural areas of the province fed newborns fennel seed water which was not good for their health. "During the first six months, a child should be breastfed only," he said.

Abbasi said the country's child mortality rate had increased in defiance of millennium development goals. He said the Punjab – the largest province in terms of population – had the highest rate of deaths among children under five years of age.

He said diarrhoea was the second most frequent cause of death among children. Hafizabad and Khanewal were among the worst-hit districts in the province, he said.

Abbasi said Save the Children, with the collaboration of Reckitt Benckiser and the provincial government, would launch a four-year Diarrhoea Prevention and Control Programme in several union councils of Khanewal and Hafizabad. He said the move was part of the UNICEF's seven-point plan on diarrhoea prevention and control.

The points are: Promotion of early and exclusive breastfeeding and vitamin A supplementation; vaccination against measles and rotavirus (that causes diarrhoea); promoting hygiene; use of clean drinking water, including treatment and safe storage of household water; community-wide improved sanitation, including use of toilets; appropriate use of fluids and continued feeding during diarrheal illness; and use of zinc.

Abbasi urged the media to help raise awareness about diarrhoea.

Journalist Sohail Waraich said pregnant women should be educated about the well being of newborns. "Those few months are the best time to teach not only a woman but also her husband." He said awareness programmes should also be arranged for midwives. "Nations that do not take good care of their newborns, in fact do not care for their future," he said.

Published in The Express Tribune, April 29th, 2015.
COMMENTS
Comments are moderated and generally will be posted if they are on-topic and not abusive.
For more information, please see our Comments FAQ