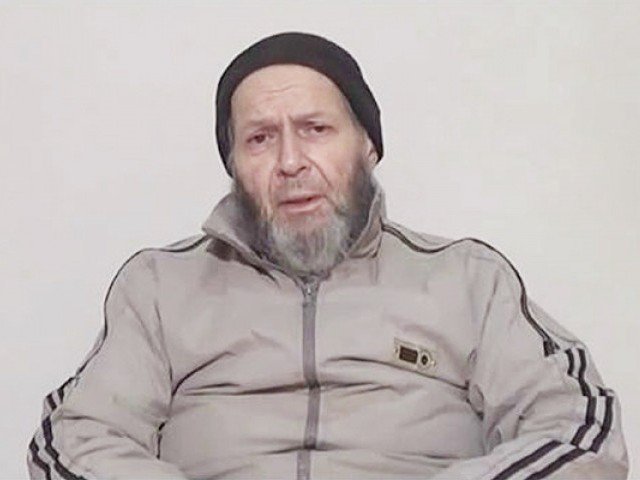 ---
ISLAMABAD: Expressing shock and sorrow over the accidental killing of two western hostages in a US drone strike conducted in January, Pakistan said on Friday that the deaths demonstrate risk involved in using such drone technology.

American national Warren Weinsteain and Italian Giovanni Lo Porto had been held hostage by al Qaeda in the border region of Pakistan and Afghanistan were killed in a US counterterrorism operation in January, the White House said on Thursday.

Read: US aid worker kidnapped in Pakistan killed in CIA drone strike

"The accidental killing of Warren Weinsteain and Giovanni Lo Porto in the US drone has been received in Pakistan with shock and sorrow," a foreign office statement said.

" Weinsteain and Porto's death demonstrates the risk and unintended consequences of the use of this technology that Pakistan has been highlighting for a long time," it added.

Read: Abducted by al Qaeda in Pakistan, Warren Weinstein urges Obama for help

The foreign office said that having lost thousands of innocent civilians in the war against terrorism, "Pakistan can fully understand this tragic loss and stands with the families of Weinstein and Lo Porto in this difficult time."

The statement concluded with the government sending its heartfelt condolences to the bereaved families.

US President Barrack Obama gave few details of the operation, which officials suggested was a drone strike that took place against an al Qaeda compound inside Pakistan.

Read: US aid worker – Investigators track down Weinstein kidnappers

"As president and as commander-in-chief, I take full responsibility for all our counter-terrorism operations, including the one that inadvertently took the lives of Warren and Giovanni," he said.

"I profoundly regret what happened. On behalf of the United States government, I offer our deepest apologies to the families."

Pakistan tried its best to locate Weinstein

The Embassy of Pakistan in Washington DC, in a press release issued on Friday has said that the Pakistani government tried its best to locate Warren Weinstein and recover him.

Before the government planned to launch military operations in the Federally Administered Tribal Areas (FATA), law enforcement personnel were given special instructions to look for possible clues that could help find Weinstein.

The press release also stated that the embassy was also in regular contact with his family and kept them informed about the Pakistani government's efforts to locate him.
COMMENTS (5)
Comments are moderated and generally will be posted if they are on-topic and not abusive.
For more information, please see our Comments FAQ