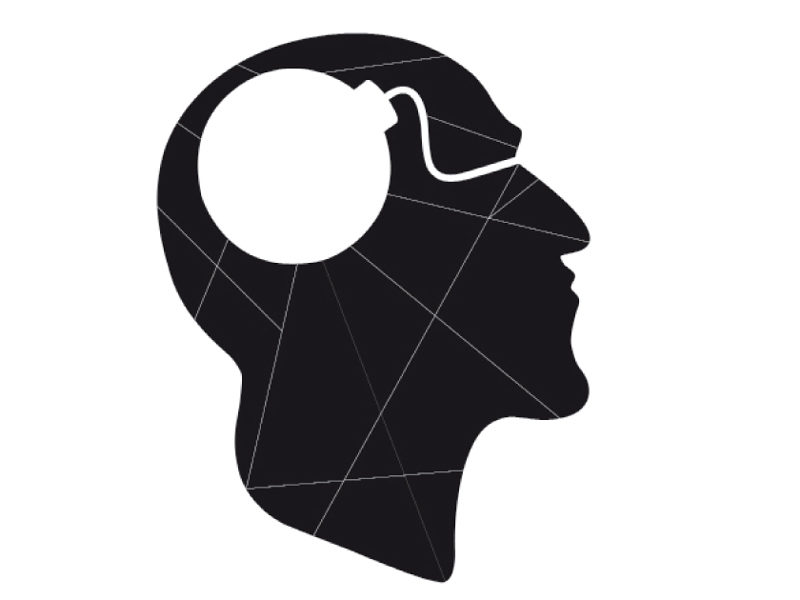 ---
KARACHI: The state of psychiatric facilities is so pathetic in Pakistan that there are only 380 trained psychiatrists in the country.

These findings of a survey were revealed by Dr Aneel Kumar during his presentation at a seminar organised by the Pakistan Association for Mental Health (PAMH) in collaboration with the Human Rights Commission of Pakistan (HRCP) and Mental Health Forum (MHF). While the event was held to mark World Health Day with the theme of food and safety, the organisers decided to celebrate the gazette notification of the rules and forms of the Sindh Mental Health Act 2013 passed on February 26 this year.

Kumar stressed the need to train social workers and mental health workers so that they can take care of those in need. HRCP chairperson Zohra Yusuf shed light on the rights of the mentally challenged. She also spoke about the people living in the 'charya' ward of prisons, where mentally challenged prisoners are housed.

Dr Saadia Quraishy, who has made a comeback after more than a decade to start a community mental health programme, gave a presentation and promised to include the propagation of the rights of the mentally challenged in her project.

Printed copies of the Sindh Mental Health Act 2013 were distributed at the end of the event.

Published in The Express Tribune, April 8th, 2015.