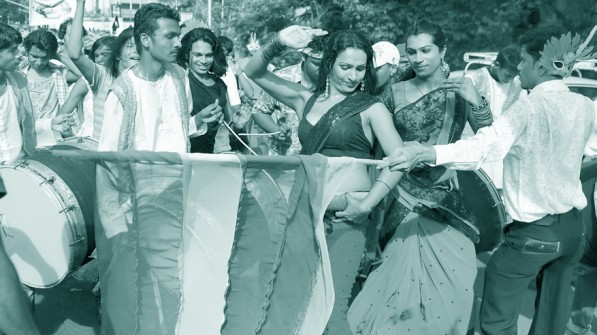 ---
MUMBAI:
India's first mainstream gay film festival kicked off this week, with organisers hailing it as a sign of progress after years of prejudice and discrimination.
The four-day "Kashish" Mumbai International Queer Film Festival 2010, which began on Thursday, is showing 110 films from 25 countries at leading multiplex chain PVR Cinemas and the Alliance Francaise cultural organisation. Such events have been an established part of the cultural scene in Western countries for many years but in socially conservative India, where gay sex was outlawed until last year, it has been largely an underground activity.
The festival comes less than a year after a landmark ruling at the Delhi High Court, when judges said that a ban on homosexual acts, in place since British colonial times in 1860, was discriminatory and unconstitutional.