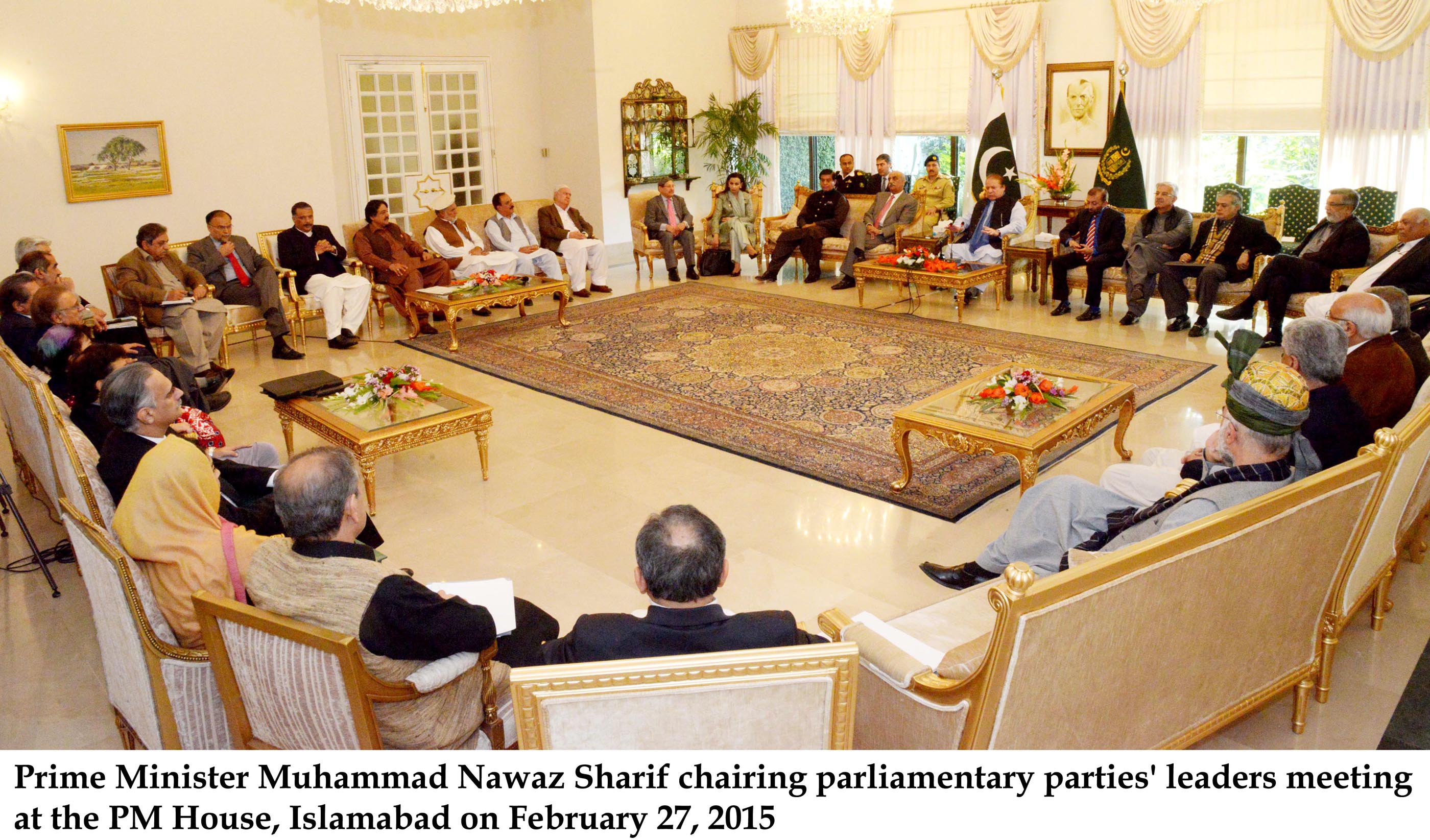 ---
LAHORE: Pakistan Peoples Party is holding meetings with other political parties to look into the possibility of convening an All Parties Conference (APC) to deliberate on the conflict in Yemen and arrive at a consensus that would reflect the aspirations of the people and would be in the interest of the comity of Muslim countries, PPP Punjab president Manzoor Wattoo said on Monday.

He was speaking to Iranian Consul General  Hussain Bani Asadi who called on Wattoo at his Model Town residence on Monday. The two spoke for about an hour during which they discussed matters of mutual interest including the situation in Yemen.

Wattoo told reporters after the meeting that the PPP had a clear stance on the matter and advocated the necessity of seeking out a solution through negotiations. He said the government should leave no stone unturned in facilitating an amicable solution in Yemen.

He said Pakistan will not allow any country to hurt the territorial integrity of Saudi Arabia. He said the matter was non-negotiable and they would all defend Saudi Arabia regardless of how many sacrifices it entailed.

The Iranian consul general said Iran attached great importance to its neighbouring countries. He said Pakistan and Iran agreed on many matters of regional and international interest. He said the situation in Yemen was an entirely internal matter of the country. He said that Iran hoped that Pakistan would use its good offices to facilitate a settlement of the problem.

Published in The Express Tribune, March 31st, 2015.