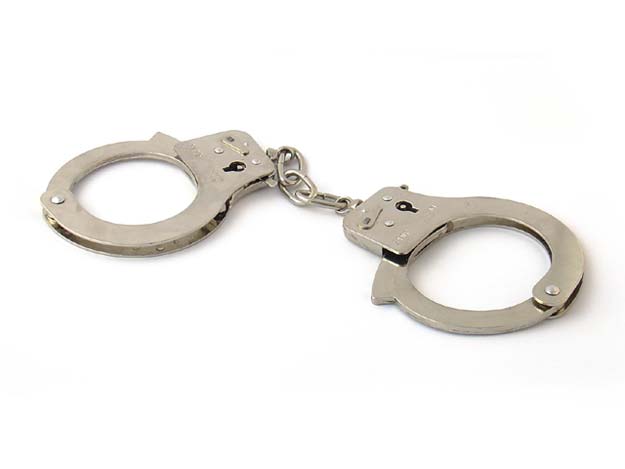 ---
LAHORE: In an attempt to put an end to motorcycle stunt riding and wheelies, the Traffic Police have announced that they will deploy wardens in plain clothes on busy traffic junctions and main arteries of the city on weekends.

These wardens will video tape stunt riders in action and get shots of the registration numbers of their vehicles.

As many as 200 traffic wardens have been given video cameras for this purpose.

The wardens will be posted in plain clothes on The Mall, Jail Road and Main Boulevard, Gulberg.

Chief Traffic Officer Tayyab Hafeez Cheema told The Express Tribune that the wardens would simply make videos of motorcycle riders performing wheelies. They will use the vehicles' registration numbers to trace their addresses. Then traffic police will visit their homes and arrest them, he said.

"This is a deadly game," the CTO said. Stunt riders not only put their own lives at risk but also pedestrians'.

"We're trying to put an end to this once and for all. The traffic police will go to all extents to nab those involved in this deadly game."

The CTO urged citizens to take pictures or videos of such riders in action and send them to traffic police. "We will make sure that strict action is taken against them."

Published in The Express Tribune, March 12th, 2015.