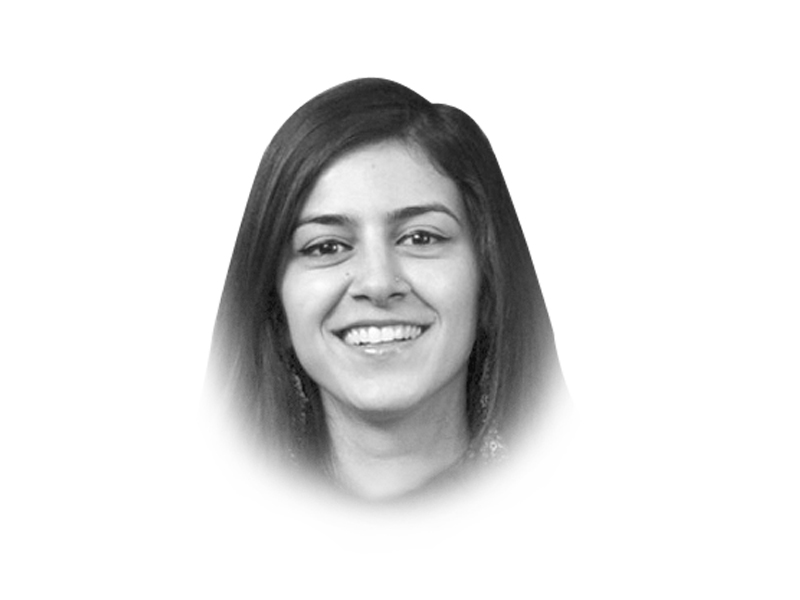 ---
"This is a very bad deal and we're better off without it," warned Israel's Prime Minister, Benjamin Nethanyahu, in his speech to the US Congress on March 3. The Israeli leader's address was controversial since he was invited to speak by the US Republican Party without consulting the Obama Administration in total disregard of protocol. The US president, the vice-president and the secretary of state did not attend the speech. Around 50 Democrats also sat out the address because they viewed it as an attack on the president. Refusing to be used as a pawn in the upcoming Israeli election, Obama declined to meet with Netanyahu during his entire trip to Washington.

At the very moment when the US and five other world powers have resumed talks with Iran in Geneva, Netanyahu urged the US Congress to impose new sanctions on the country. Obama has promised to veto such a bill because it would endanger the nuclear talks. The aim is to reach a political agreement with Iran by the end of March and a comprehensive nuclear agreement by the end of June. The deal is expected to limit Iran's nuclear programme for the next 10 years. With a long-term solution on the line, it is no surprise that the Obama Administration and its political allies consider Netanyahu's speech to be a political stunt and a threat to diplomacy with Iran. Netanyahu's antics have left ties between the US and Israel to become strained in what appears to be a last-ditch effort for his Likud party, which polls indicate may lose control in impending elections in Israel.

Obama made it clear that a deal with Iran to freeze its nuclear activity for the next decade, with verification measures, would be far more effective than any military action undertaken by Israel or the imposition of sanctions. Pointing to the 2013 interim deal with Iran, Obama stated: "Netanyahu made all sorts of claims: This was going to be a terrible deal; this was going to result in Iran getting $50 billion worth of relief; Iran would not abide by the agreement … none of that has come true."

Obama's Republican rivals did not do themselves any favours since polls have shown that Americans disapprove of Netanyahu's address to Congress. By repeatedly referencing to the Holocaust and then arguing that the Iranian regime will do horrible things, Netanyahu seemed desperate and insulted the intelligence of his audience. The fact that Iran is fighting against the Islamic State in Iraq hasn't helped his case. He tried to downplay this by putting a twist on an old saying: "When it comes to Iran and ISIS, the enemy of your enemy is your enemy". At least the prime minister left his cartoon bombs at home this time.

There is no doubt that this has set a bad precedent in the US. Netanyahu has spoken twice before the US Congress but this is the first time it was done without the consent of the White House. Inviting a foreign leader to the Capitol to undermine diplomatic efforts of the elected president can be considered an act of sedition. By publicly undermining Obama, the Republican Party only succeeded in providing the prime minister with a free megaphone to deliver a campaign message to voters in Israel. As far as Netanyahu is concerned, he once again succeeded in manipulating his powerful protectorate, but at what future cost?

Published in The Express Tribune, March  9th,  2015.

Like Opinion & Editorial on Facebook, follow @ETOpEd on Twitter to receive all updates on all our daily pieces.
COMMENTS (5)
Comments are moderated and generally will be posted if they are on-topic and not abusive.
For more information, please see our Comments FAQ