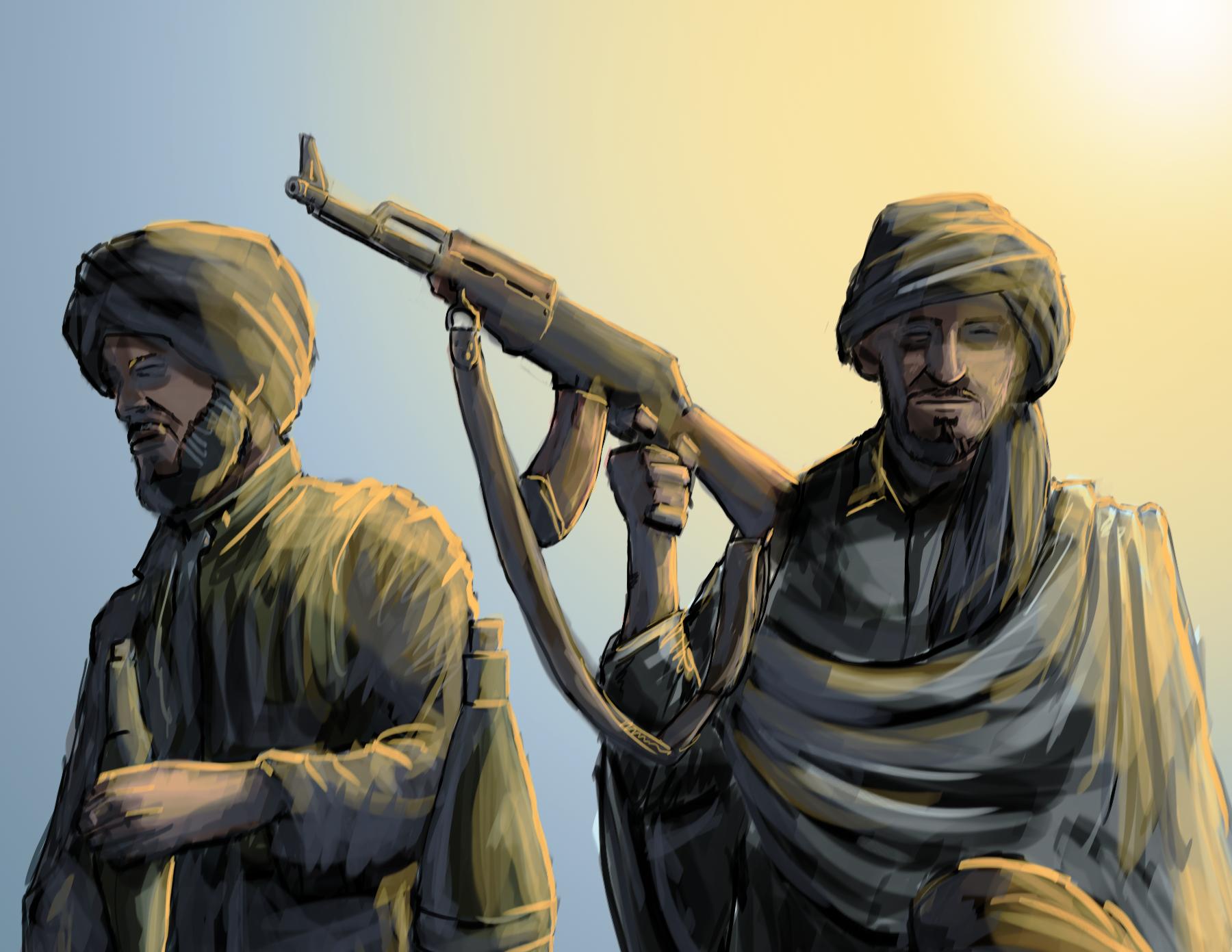 ---
ISLAMABAD: The Islamabad Police on Sunday claimed to have foiled a plan to sabotage the Pakistan Day parade by arresting two suspects and recovering a huge cache of arms from their possession.

The alleged suspects, identified as Sagheer Ahmed and Raja Safeer Akber, were arrested during a raid in Ghauri Town, a suburban housing society.

On a tip-off, the Koral police raided a hideout in the locality and seized six Kalashnikovs, three 12-bore rifles, two 30-bore pistols, two SMGs, 9mm pistols, repeaters and 2,834 rounds from the suspects' possession, the police said.

According to the police, the suspects confessed to have been planning to target the Pakistan Day Parade, scheduled for March 23 after a lapse of six years. The suspects had concealed the arms and a large number of maintenance and tampering tools in an iron cupboard.

A case has been registered against the suspects at the Koral Police Station under sections 420, 468, 471 of the Pakistan Penal Code, said the police.

"This is a big achievement for the police that a terrorist bid was foiled while the event is around the corner," said Koral SHO Inspector Jamshed Khan, adding the suspects include the son and guard of the Ghauri Town Housing Society owner — Haji Ali Akber.

Inspector Hakim Khan, the investigating officer, said the suspects' affiliation with a banned or a militant outfit could not be established during initial investigations.

"The suspects have just been arrested and it would be too early to say anything with certainty about their affiliation with any such group," he said.

The police have taken a two-day remand of the suspects after producing them in court, the police said.

Published in The Express Tribune, March 2nd, 2015.