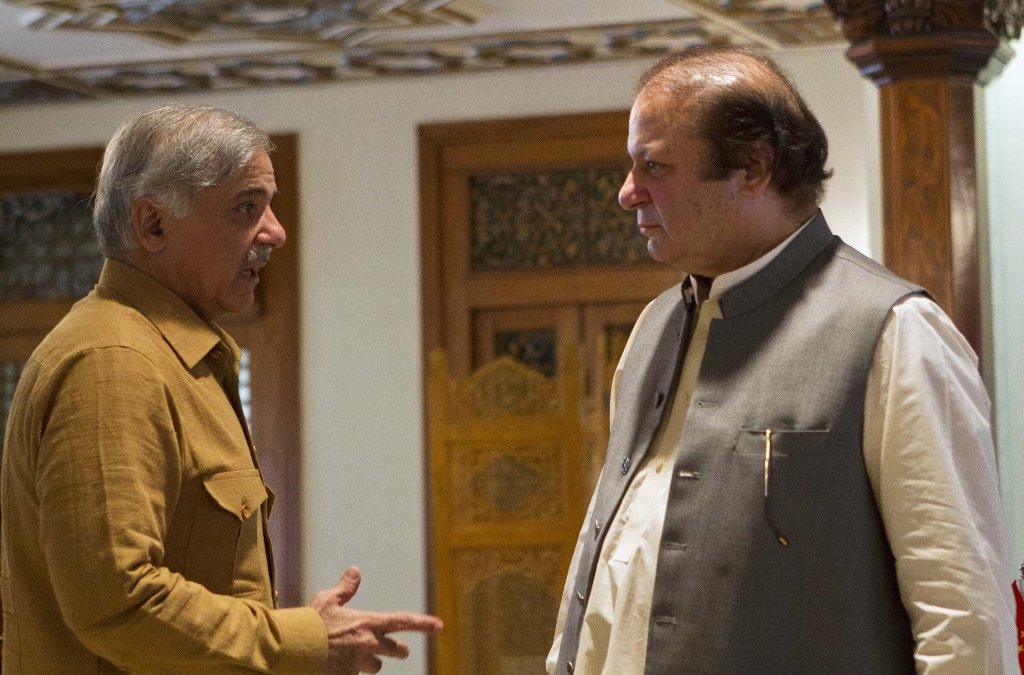 ---
ISLAMABAD: The Sharif brothers are being very cautious in finalising the name of next governor Punjab because of the embarrassment caused by Chaudhry Mohammad Sarwar who blamed the PML-N government of bad governance and joined Pakistan Tehreek-e-Insaf after resigning from the governor's post, a party source told Dawn.

"It seems the leadership is looking for a candidate who is respected in the party and has displayed unrivalled loyalty towards the Sharif family over the years. After the disastrous experience with Chaudhry Sarwar, who was picked despite serious reservations by senior party leaders, the Sharifs are being extra cautious," the party lawmaker said.

Claiming to be privy to a discussion regarding selection of the new governor, the party source said that a few names that had so far emerged had their own baggage, making it difficult for the PM to pick one.

The names under consideration include Senator Raja Zafarul Haq, Senator Chaudhry Jaffar Iqbal, Chaudhry Saud Majeed and Tehmina Daultana.
COMMENTS (16)
Comments are moderated and generally will be posted if they are on-topic and not abusive.
For more information, please see our Comments FAQ