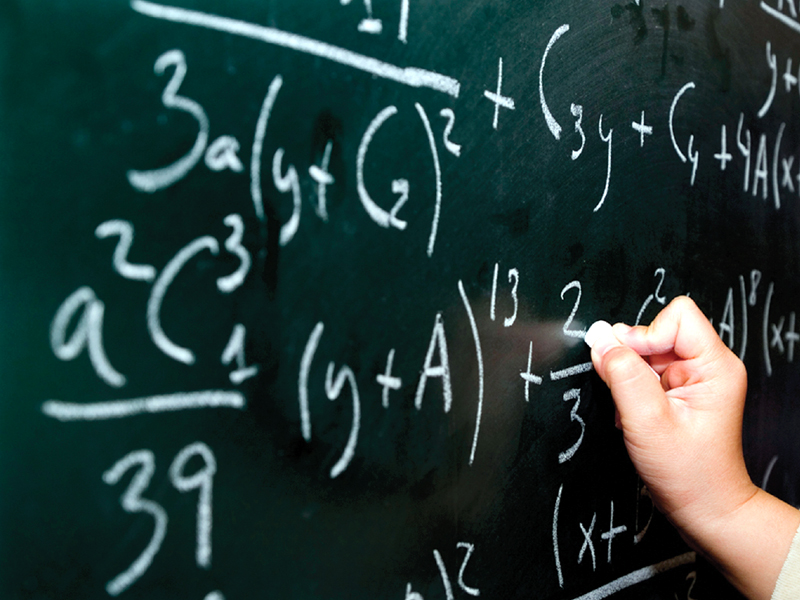 ---
ISLAMABAD:



With around 25 million children between five and 16 years of age out-of-school in the country, the government has decided to launch an "education emergency till the inclusion of the last child in school".




The drive, which is being finalised at Ministry of Federal Education and Professional Training, is likely to be unveiled in a few weeks.

25 million out of school children (OOSC) is the official figure of the ministry. It further rises with the level of education; almost 85 per cent of the total enrolled children in the country do not reach higher-secondary level.

A 20-member advisory committee, which also includes educationists and civil society members, is working with the ministry for the plan's implementation.

Joint Education Adviser Rafique Tahir said the plan includes enrollment of all out-of-school children, revision of curriculum, utilisation of community and basic education schools.

The ministry officials, however, did not have much to say about the timeframe of the campaign.

Prime Minister Nawaz Sharif also announced in March last year to increase the education budget to four per cent of the GDP by 2018. The spending on education currently is less than two per cent of the GDP.

Under the plan, an amount of Rs188 billion will be spent on enrolling children aged 5-16.   "The plan will be executed in phases. It envisages construction of new schools, upgrading of existing ones, and revamping community schools in far-off areas," said the official.

The plan is likely to be unveiled next month by the prime minister during the visit of Nobel laureate Malala Yousafzai to Pakistan. An official, however, said that it could be rescheduled due to the current security situation in the country.

According to Unesco's Education for All Global Monitoring Report 2014, Pakistan has almost 5.5 million children in the 5-9 age bracked who are not in school, the second highest number in the world. The country also had the third highest number of illiterate adults in the world.

Pakistan is among the 21 countries facing an "extensive" learning crisis, according to the report. It scored low on enrolment, dropout rates, academic performance and literacy indices.

The report states that geographical disadvantage is often aggravated by poverty and gender. "In Balochistan, only 45 per cent children of grade five could solve a two-digit subtraction, compared with 73 per cent in Punjab. Only around one-quarter of girls from poor households in Balochistan achieved basic numeracy skills, while boys from rich households in the province fared much better, approaching the average in Punjab."

Education campaigner Mehnaz Aziz, who is also part of the advisory committee, said the plan would be finalised and announced in a few weeks.

Published in The Express Tribune, January 17th, 2015.