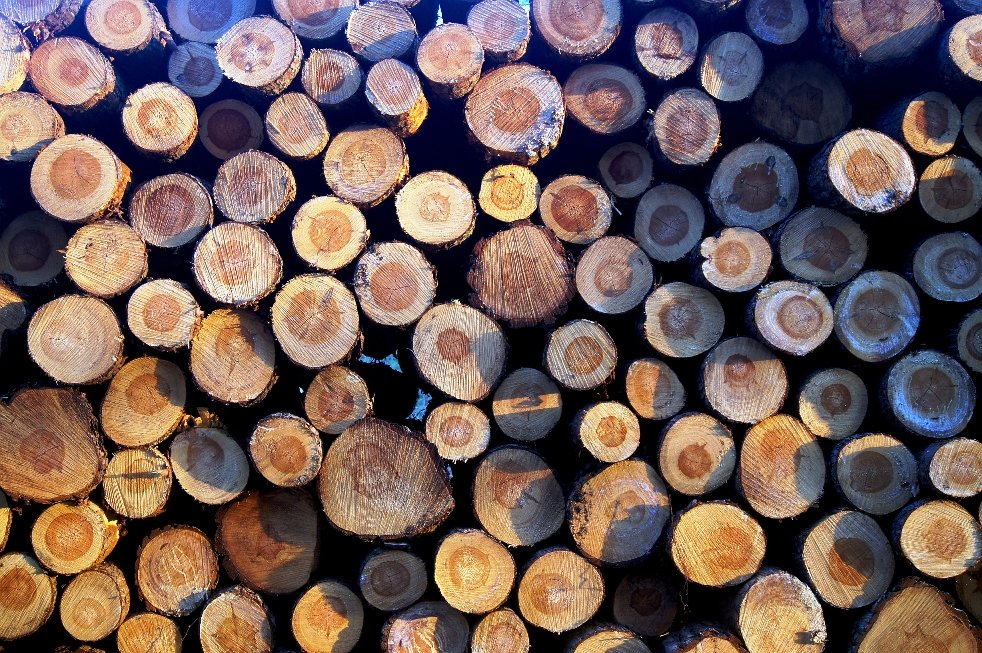 ---
ISLAMABAD: Rapid deforestation is taking its toll on Pakistan economy, social set up, environment and infrastructure in the shape of frequent floods.

This was the crux of speeches made by experts at a seminar on "Tackling Global Warming through Reducing Emissions from Deforestation and Forest Degradation (Redd+)" organised by Sustainable Development Policy Institute (SDPI).

They blamed government officials' inaction against illegal tree felling by influential timber traders, poverty and ignorance, and mass migration of population as the major contributors to the loss of forest cover which is taking place at an alarming rate.

The experts said that Pakistan had undergone massive environmental degradation and human activity was putting pressure on the natural resources.

Many countries in the region have witnessed rapid deforestation in recent past. The experts singled out India for the progress it had made in reversing the trend.

The speakers said that forests played a vital role in preserving the eco-system, which was nature's way of reducing green house gases.

Inspector-General of Forests Mahmood Nasir said that better documentation could help in the success of the Redd+ programme.

He said that the programme could be implemented in three phases: preparatory, pilot phase and developing a carbon trading scheme as the final product.

Redd+ offered scope for the forest and underlined that the current projection in population showed no future for forestry.

Former ambassador Shafqat Kakakhel said that the aim of Redd+ was to increase realisation of the importance of reducing emission from deforestation and degradation by conserving and enhancing the forest cover, forest area and carbon stock.

He said that forests played a vital role in human life and were depositors of biodiversity.

Kakakhel said that with the increase in global population forests had been cut in order to build houses, roads and highways.

Biodiversity Pakistan former director Tariq Nazir Chaudhry emphasised the role of local communities in handling the situation.

He said that the local communities must be mobilised to take ownership of the programme, without which little could be achieved on the ground.

SDPI Senior Researcher Kashif Salik Majeed said that Pakistan should build its institutional capacity to handle mass migration resulting from forest degradation.

Published in The Express Tribune, January 16th, 2015.
COMMENTS
Comments are moderated and generally will be posted if they are on-topic and not abusive.
For more information, please see our Comments FAQ