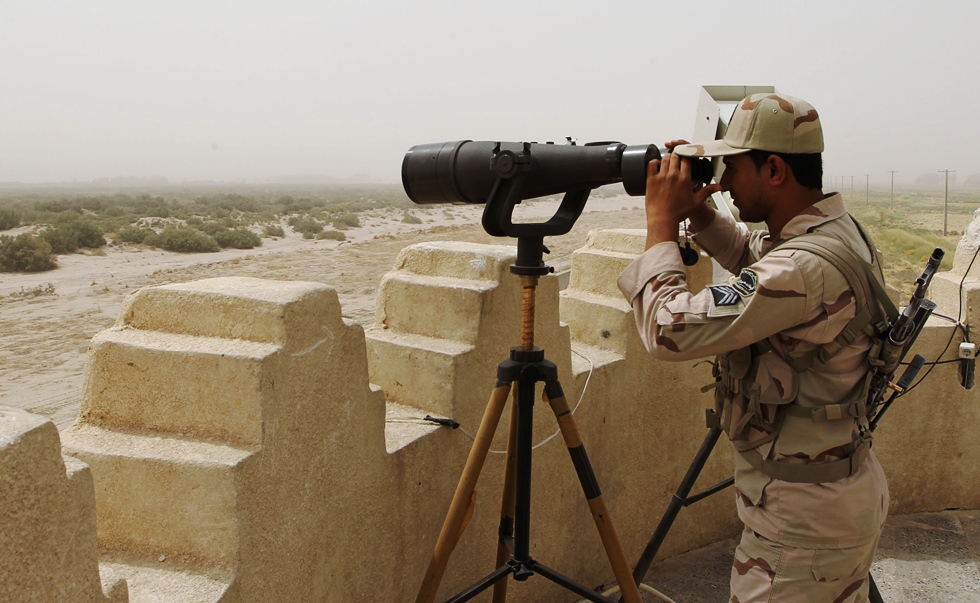 ---
TEHRAN: Three Iranian soldiers have been killed close to Balochistan in an attack in the southeastern Saravan region, the official Fars news agency reported on Monday.

"Yesterday (Sunday) afternoon, three members of the Revolutionary Guards, including Colonel Akbar Abdollahnejad... were killed by armed rebels," a military official told Fars.

There was no additional information provided on the incident.

In October, three security forces members were killed in an attack blamed on rebels in Saravan.

An Iranian soldier was also killed in a September attack on a border post there.

The area lies in Sistan-Baluchistan province, which has a large Sunni community and has been plagued by violence involving extremists and drug smugglers.

Iran accuses members of the militant group Jaishul Adl (Army of Justice) of carrying out frequent raids.

The group captured five Iranian troops in February, four of whom were released in April. The fifth soldier is presumed dead but his fate remains officially unknown.