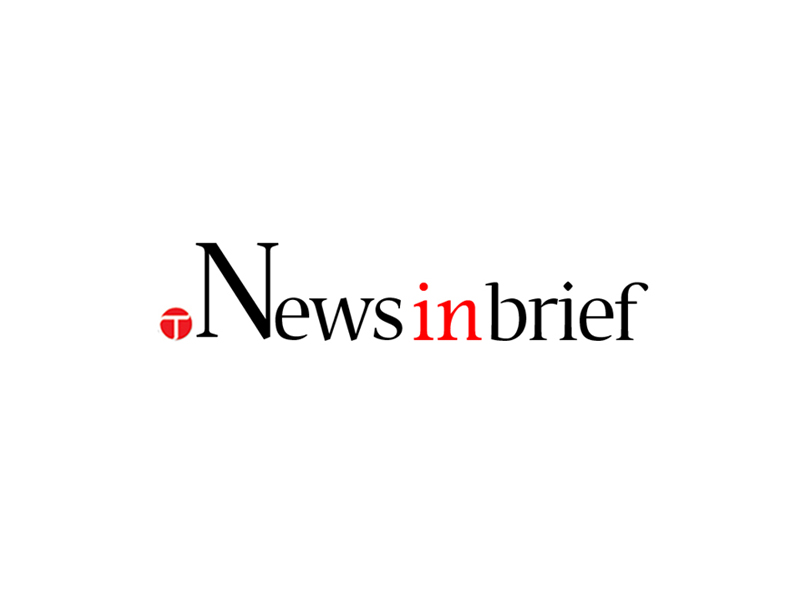 ---


PMDC has written letters to the College of Physicians and Surgeons of Pakistan (CPSP) to provide a list of institutions which have not been included in the Third Schedule till now so that their registration cases can be processed.






According to a press release issued on Thursday, the PMDC has also directed that it be provided with lists of degrees and diplomas which need to be added to the respective schedules and lists for inspections.




PMDC has informed the CPSP that an executive committee has decided that PMDC would not register CPSP fellows trained in institutions which are not included in the Third Schedule of the PMDC Ordinance.


Under an Islamabad High Court order on November 20, PMDC was declared the regulatory authority.

Published in The Express Tribune, December 19th, 2014.