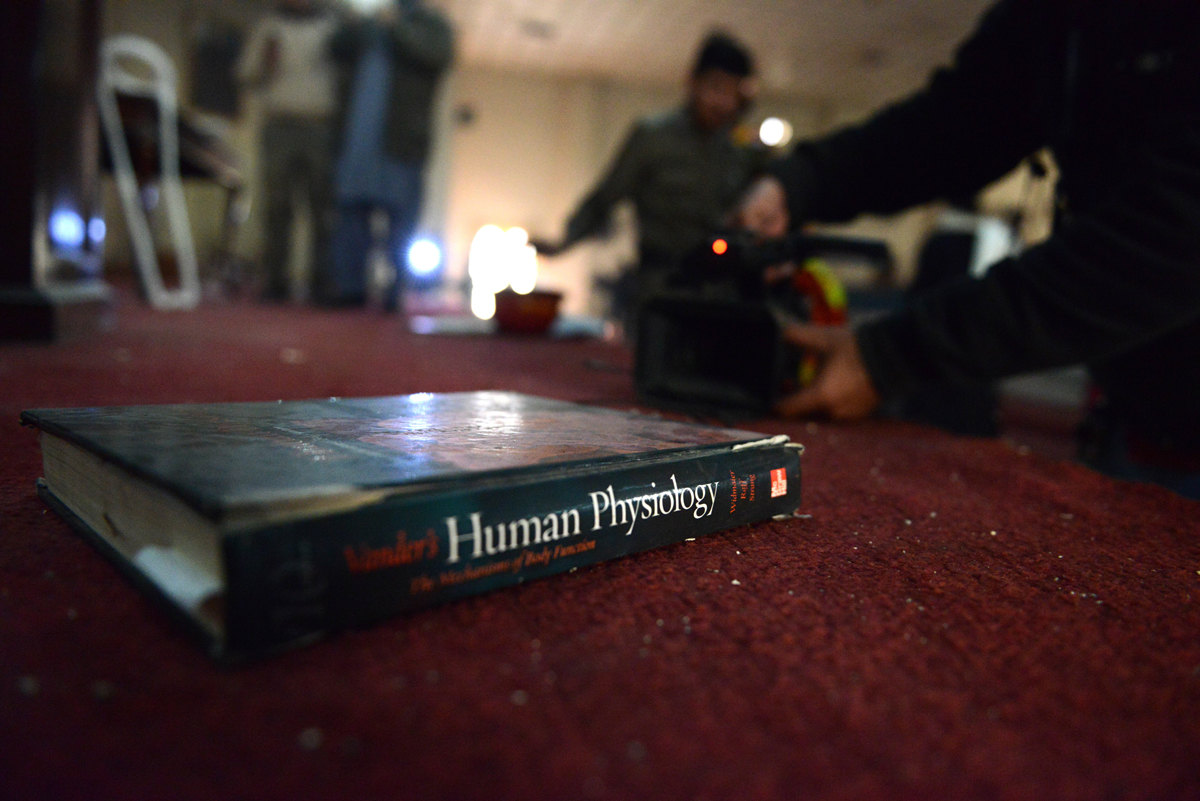 ---
ISLAMABAD: Relating the killings of innocent humans to Islam and Jihad is nothing but ignorance. The murder of children and teachers in Peshawar is clearly an act of brutality which Islam does not sanction.

These views are contained in a Fatwa issued by Darul Afta of Pakistan Ulema Council (PUC) on Wednesday.

PUC Central Chairman Hafiz Muhammad Tahir Mahmood Ashrafi said that all Islamic schools of thought, all religions and sects were agreed that the Peshawar incident was an act of unmerciful cruelty, adding that the act was being condemned by everyone, no matter which religion they belonged to.




He said Muslim Ulema had never endorsed massacre of innocent humanity and the people relating the condemnable Peshawar incident with Islam or Muslims were not serving the religion.

The PUC chairman has announced they will observe Friday (December 19) as Pakistan Solidarity Day in which unity would be expressed with the martyrs of Peshawar school and terrorism would be condemned.

According to the Fatwa, Islam declares murder of any innocent person as the assassination of whole humanity. It even does not allow the murder of the elderly people, women and children in battle.

"It is against the teachings of Holy Prophet (pbuh) to kill the teachers and students who are getting and giving education," it says. In the Fatwa, it is also said that the Holy Prophet (pbuh) freed the teachers, and ordered to respect them. Tahir Ashrafi said that speeches condemning the Peshawar tragedy will be delivered in 73,000 mosques under Wafaqul Masajid section of the PUC.

Published in The Express Tribune, December 18th, 2014.
COMMENTS (2)
Comments are moderated and generally will be posted if they are on-topic and not abusive.
For more information, please see our Comments FAQ