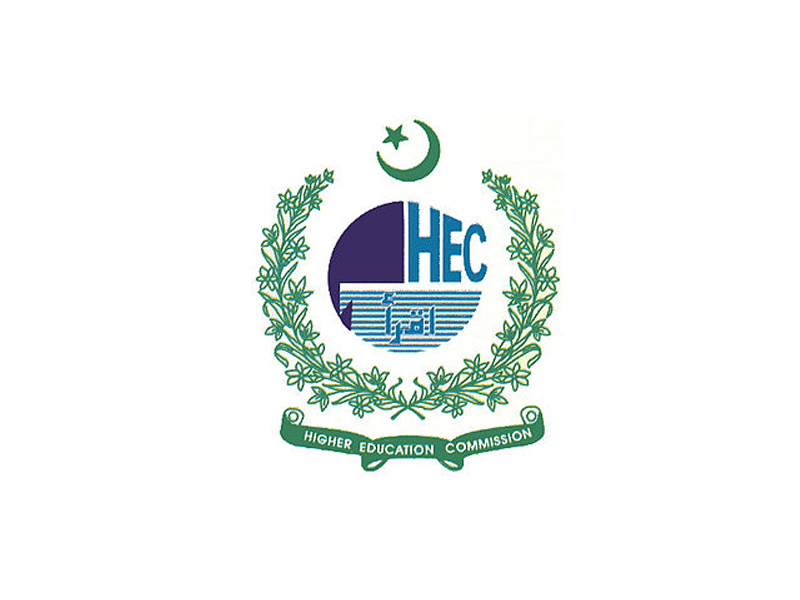 ---
ISLAMABAD:



After a hiatus of almost 11 months, the Higher Education Commission (HEC) has sought services of a private agency to take tests from candidates for MPhil and PhD programmes as well as indigenous and foreign scholarships.




In 2002, the HEC authorized the National Testing Service (NTS) to conduct entry tests for universities and foreign and indigenous scholarships. But in March this year, the Lahore High Court termed the body unconstitutional.




The HEC Ordinance has no such provisions for authorising a private body to conduct tests. The court had also directed the HEC to make amendments to its ordinance to provide a proper regulatory statutory framework to establish, monitor and supervise the testing body.

The HEC floated advertisements in Sunday's newspapers seeking expression of interest (EoI) from privte firms by January 9, 2015 to participate in the bidding.  According to the ad, a minimum of three years experience in offering tests and examination services to public and private universities has been made mandatory for the firms.

HEC Chairperson Dr Mukhtar Ahmad said that an 18-member commission has given a go-ahead to hire services of a new testing body and to form a committee to formulate guidelines and terms of reference (ToR) for it.

The committee is headed by Balochistan University of Information Technology, Engineering and Management Sciences Vice-Chancellor Dr Farooq Bazai and UET Peshawar Vice-Chancellor Imtiaz Gilani. "The ToR and other guidelines have been finalised and will be presented to the governing body for approval," he said.

"Outsourcing the graduate assessment test is practiced globally and that is a viable option," he said adding that the outsourcing will be valid for three years before the agency's output was evaluated to extend the contract or to rescind it.

Dr Ahmed said that currently universities were free to either hold tests under the NTS or through any other testing body. "After the service of the new body is hired, universities will be bound to conduct MPhil and PhD tests through it," he said.

Ahmad said that a mechanism has also been devised for new testing body to ensure quality assurance and build-in a system of checks and balances.

Published in The Express Tribune, December 15th, 2014.
COMMENTS
Comments are moderated and generally will be posted if they are on-topic and not abusive.
For more information, please see our Comments FAQ