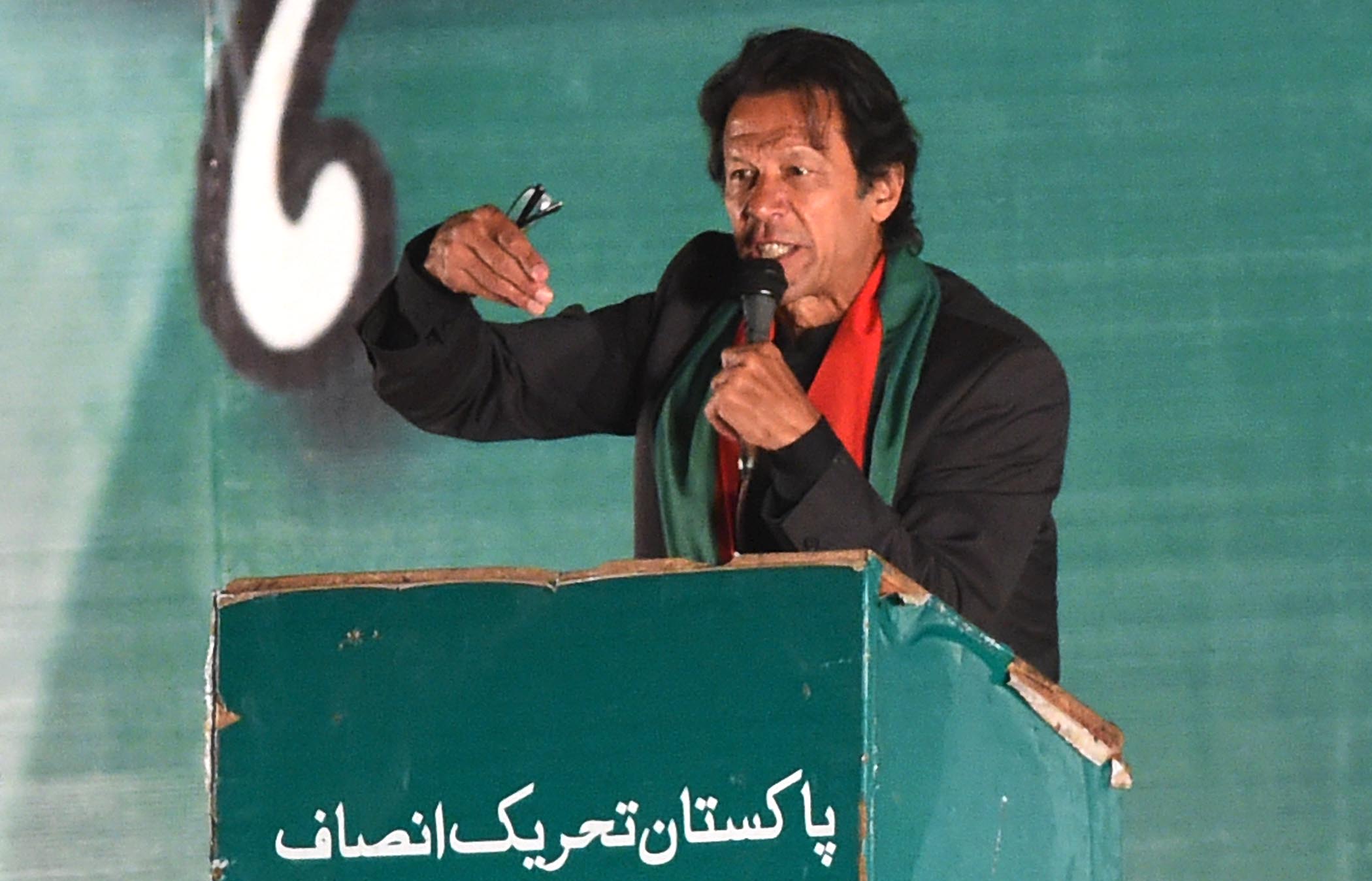 ---
ISLAMABAD: The Pakistan Muslim League-Nawaz (PML-N) has decided in principle to resume talks with the Pakistan Tehreek-e-Insaf (PTI) to resolve issues surrounding claims of rigging in May 2013 general elections.

PTI chairman Imran Khan had on Sunday announced "Plan-C" which would include shutter down strikes in Lahore, Faisalabad, Karachi, before bringing the entire country to a standstill if his demands to hold an impartial poll inquiry are not met by mid-December.

Imran also warned of presenting a "Plan-D", which he said would be more difficult for the government to tackle if his "Plan-C" failed to work.

According to sources, the prime minister has tasked Finance Minister Ishaq Dar and some other "soft-spoken" party leaders, including Ahsan Iqbal, to revive the dialogue process.

Leader of the Opposition in the National Assembly Khursheed Shah had also suggested that Prime Minister Nawaz Sharif re-engage PTI in talks and end the drawn out political crises. Shah further urged the PM to take other political parties on-board for playing their role in convincing Imran and his party to move towards a settlement.

Talking to a private TV channel, information minister Pervez Rashid confirmed the move.

"We want negotiations to resume, and settle the issue amicably," Rashid said. "In this regard the prime minister has asked Dar sb to take the initiative."

Talking to The Express Tribune, Minister for Planning and Development Ahsan Iqbal said the government was in contact with the PTI leadership, even before the November 30 PTI rally.

Iqbal added that he had spoken to PTI vice chairman Shah Mehmood Qureshi on Saturday, and both the leaders had agreed to resume talks after the rally.

"PTI also wants to come to the table, and we hope things would be settled positively," Iqbal said.

The PML-N leader said that the government wanted the PTI to play its due role for the country's development, but in parliament.
COMMENTS (14)
Comments are moderated and generally will be posted if they are on-topic and not abusive.
For more information, please see our Comments FAQ