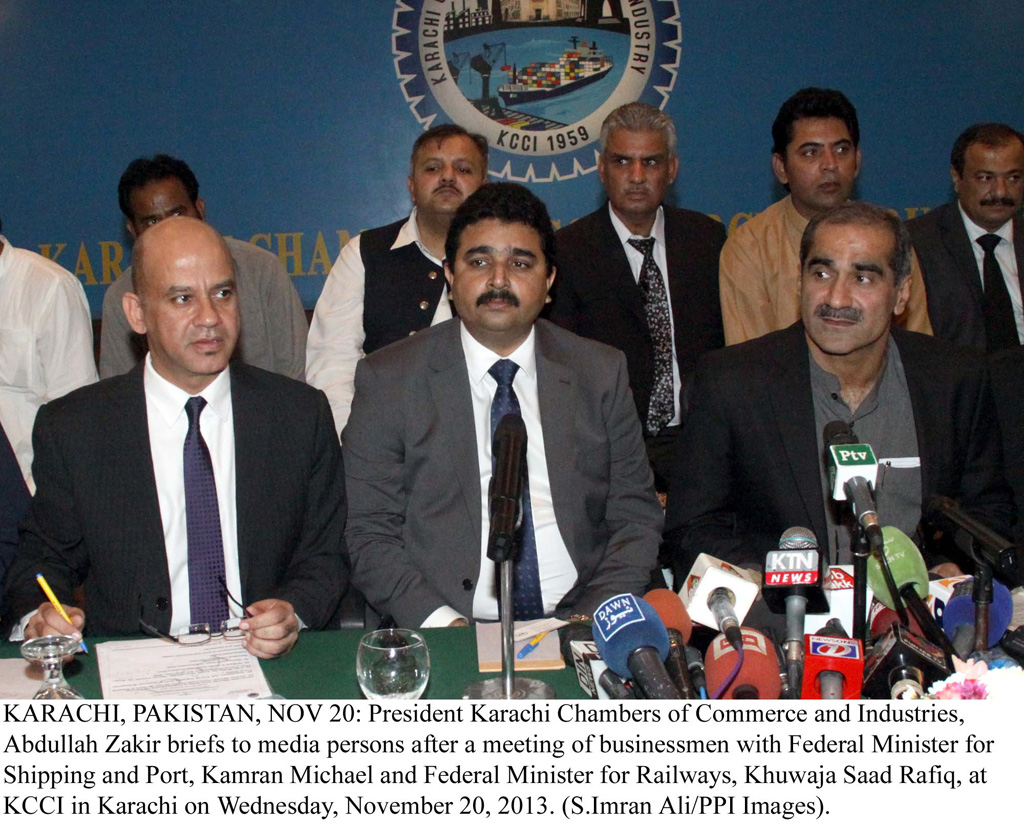 ---
ISLAMABAD:
Prime Minister Nawaz Sharif appointed Michael as his representative for the case. "This is the first time in the history of Pakistan that the state will be the plaintiff in a case involving murder due to alleged blasphemy," Michael told The Express Tribune. 

The minister said a special session of the cabinet on Thursday was briefed about the brutal murder of Shama and Sajjad. He said the prime minister asked him to not only pursue the case, but also make sure that it set a precedent so that no one would dare repeat such a barbaric act again.

He said the federal and provincial governments had decided that the state would be the plaintiff in the case. In the past, only the bereaved or relatives of the deceased were made plaintiffs. "But they usually end up reaching a compromise due to various reasons." These include facing pressure from the perpetrators or those who sympathise with the culprits, he said. "Sometimes, they buy them out with blood money or favours."




He said that the case would set a precedent and teach a lesson to all those who take the law into their own hands.

Michael said he thanked the prime minister for taking action. "Almost everyone in the cabinet expressed serious reservations against the act." He said that he expressed reservations over the abolition of the Ministry of National Harmony after the 18th Amendment.

He said the ministry could have been played the essential role of projecting a soft image of Pakistan abroad. As representative of the prime minister, Michael said, he would pursue the case and try to improve the country's image.

Punjab Minister for Human Rights Khalil Tahir Sindhu said the owners of the brick kiln, Yousuf Gujjar and his son-in-law, had been arrested. Police investigations have found them guilty of egging on a prayer leader to declare Shama and Sajjad guilty of blasphemy from the loud speaker of a mosque.

Sindhu said the incident in Kot Radha Kishan was sheer brutality. He said the brick kiln owners had a monetary dispute with the couple.

Published in The Express Tribune, November 8th, 2014.
COMMENTS (17)
Comments are moderated and generally will be posted if they are on-topic and not abusive.
For more information, please see our Comments FAQ