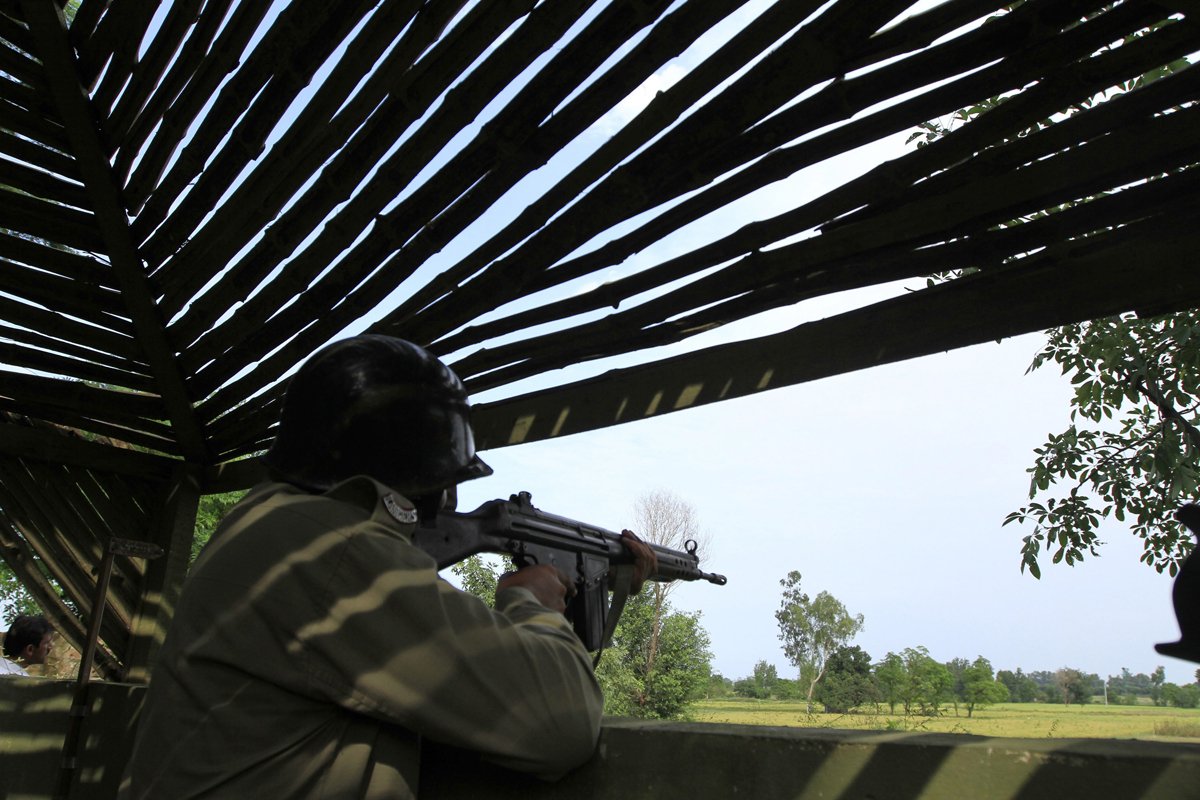 ---
WASHINGTON: Operation Zarb-e-Azb has helped disrupt Haqqani network's ability to launch attacks on Afghan territory, a senior commander for US and NATO forces in Afghanistan said.

In a Pentagon-hosted video briefing from Afghanistan on Wednesday, Lieutenant General Joseph Anderson said Haqqani network was now fractured just like the Taliban.

"That's based pretty much on the Pakistan operations in North Waziristan this entire summer-fall," he said, while acknowledging the effectiveness of Zarb-e-Azb.

"That has very much disrupted their efforts here (in Afghanistan) and has caused them to be less effective in terms of their ability to pull off an attack in Kabul," Anderson added.

The US commander's remarks came just a day after Pakistan lodged a strong protest with the US over allegations made in Department of Defence report titled "Progress Towards Security and Stability in Afghanistan." The report accused Pakistan of letting proxy forces operate against Afghanistan and India

Afghanistan





Lieutenant General Joseph Anderson. PHOTO: AFP


In the briefing, the US general also referred to success of the Afghan national security forces against the Haqqani network, which he described as one of the many threats affecting security in Afghanistan. The network, he said, is focused more on the high profile attacks.

Anderson revealed that 4,634 members of Afghanistan's police and army have been killed in action this year, while in 2013, around 4,350 members lost their lives.

"This (number of casualties) is not sustainable," he said.
COMMENTS
Comments are moderated and generally will be posted if they are on-topic and not abusive.
For more information, please see our Comments FAQ