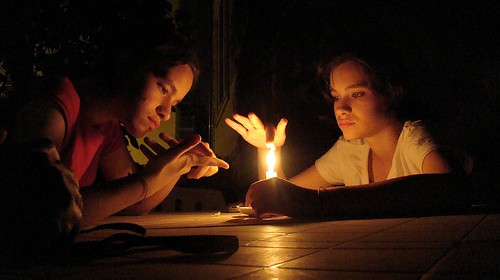 ---
LAHORE:
Traffic on GT road resumed on Monday after protestors called off their demonstration when they were assured by the Jehlum administration that loadshedding duration will be reduced to 6 hours in the city.
A complete shutter down strike has been observed in Jehlum and Deena against long power cuts and the arrest of some protestors.
The angry protestors also burnt tyres and blocked the GT road to press the authorities to check unscheduled power outages and release protestors.
DOR Jehlum reached the spot and negotiated with the protestors after which they ended their demonstation.
COMMENTS
Comments are moderated and generally will be posted if they are on-topic and not abusive.
For more information, please see our Comments FAQ