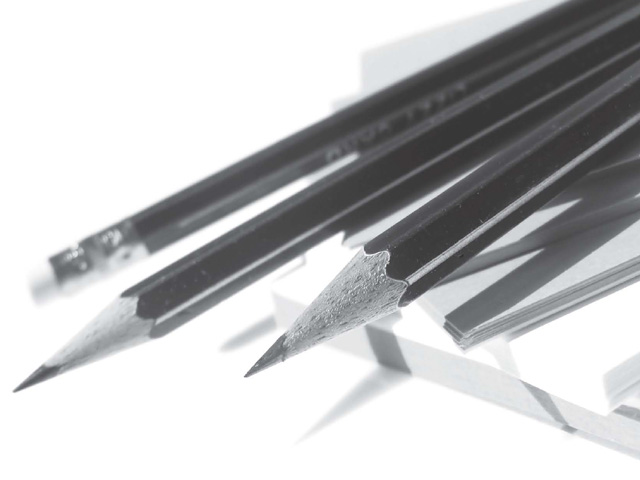 ---
KARACHI:



We need to constantly upgrade our skills and knowledge in order to be able to respond to the needs of our learners, said Society of Pakistan English Language Teachers (Spelt) programme coordinator Fatima Shahabuddin.




"Children are being exposed to a lot of information, action and images. All this has implications for our teaching," she said.

Shahabuddin, speaking during the inaugural session of the 30th Spelt International Conference 2014 that was co-hosted with the Bahria Institute of Teachers' Training on Friday, then shared an anecdote of a young child who heard the story of Prophet Moses in school and later narrated to his mother what he had learnt: "One day Moses and his soldiers were being chased by the enemy," he said. "As they were trying to escape, they came across a huge river. Moses quickly called his army engineers on his mobile phone and asked them to construct a bridge on the river so that they could cross it. The engineers quickly built a bridge and they all crossed the river. Moses then called his air force and asked them to bomb the bridge and destroy it so that the enemy could not use it."

The mother, surprised, asked the son if that is what his teacher had taught him. If I told you what my teacher said, replied the young student, you would not believe it.

"This is how young children think today; they want logic, but they also want fun and drama," said Shahabuddin.

While expanding on the need to bring in innovations in the field of English language teaching, Shahabuddin asserted that upgrading the teachers' skills and knowledge is important because we all are living in an era where things are changing so fast that if we do not try to keep up with the changes and development, we will be outstripped so quickly that catching up will become an uphill task.

At Spelt's 30th birthday and after three decades of teachers' training, said Spelt executive director Prof Zakia Sarwar, the three-day conference was organised with the aim to focus on the strategies of English language teaching through more than 100 workshops, seminars, webinars, colloquiums, panel discussions and research as different genres of teaching from across the globe.

"Thirty years seem like a lifetime, yet to many of us, it seems like we are just beginning," said Shahabuddin. "This is because Spelt is always coming up with something new, something challenging, which makes us feel that we are novices, still at the beginning of our career." This propensity for innovation, believed Shahabuddin, conveys what a vibrant organisation Spelt is for all those who want to make a mark in their career.

The keynote speaker at the inaugural session - Prof Anne Burns, a 'Teachers of English to Speakers of Other Languages' professor at the University of New South Wales in Sydney - maintained that the teachers constantly need to experiment in the classroom by means of 'action research'; a term that overwhelms many because of the onerous perception attached with the word 'research'.

"Teachers by trying something very small, and evaluating and re-evaluating its impact in the classroom, can witness a massive effect on their students' learning outcomes," she said, adding that this is the crux of action research, which does not relate with cumbersome statistics or experiments in laboratories; instead teachers dealing with strict syllabuses and time-schedule can easily apply it. "You share activities with your students in the classroom that becomes your laboratory where research is done with people, and not on people." Action research, maintained Prof Burns, encourages teachers to reach their own solutions and conclusions for a better teaching; an achievement that is far more attractive than being presented with ideals that cannot be attained.

Published in The Express Tribune, September 7th, 2014.