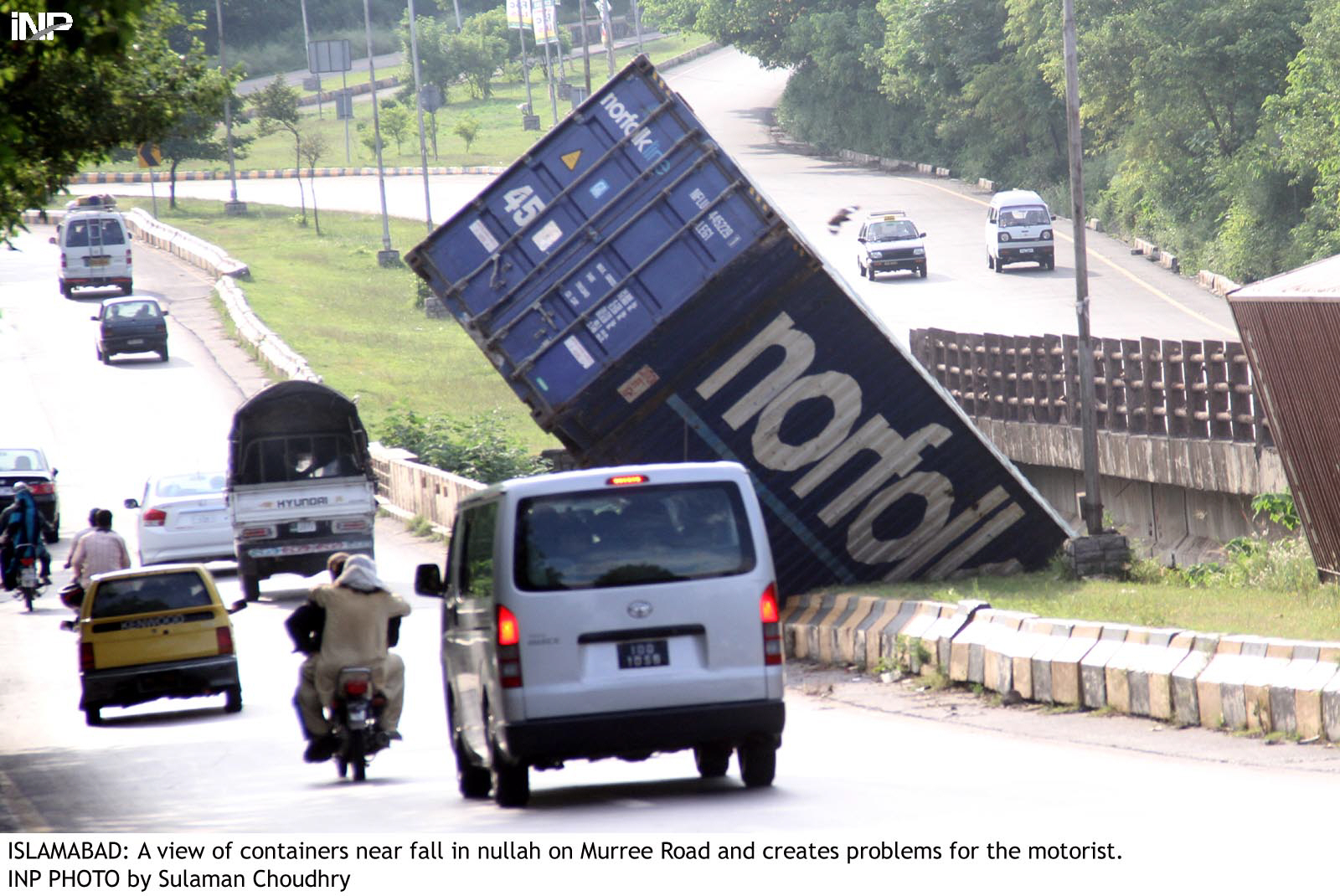 ---
As the protests in Islamabad prolong, the United Kingdom on Tuesday issued travel advisory for all its citizens travelling to Pakistan, especially Islamabad.

In a statement issued on Tuesday, the Foreign and Commonwealth Office (FCO), which has already advised against all travel to the Federally Administered Tribal Areas, Peshawar and many districts of Khyber-Pakhtunkhwa, as well as northern and western Balochistan and the Karakoram Highway, issued fresh warnings about Islamabad.

Noting the violent clashes between police and demonstrators near the Parliament in Islamabad, the FCO said that the police are restricting access to Islamabad's Red Zone (Government Sector and Diplomatic Enclave). "Expect disruption to travel on other roads in and around Islamabad. You may also experience disruption to road travel in other cities, including Lahore."

"You should avoid this and any other demonstrations or large gatherings as they may turn into confrontation or violence," the advisory said, adding that mobile phone networks may also be interrupted.

The FCO advised citizens that they should monitor news reports and follow any instructions from the Pakistani authorities.

"Those caught up in the areas where protests are occurring risk arrest and face difficulty in leaving the area."

The FCO further advised British High Commission staff to limit their travel within Islamabad during the protests.
COMMENTS
Comments are moderated and generally will be posted if they are on-topic and not abusive.
For more information, please see our Comments FAQ