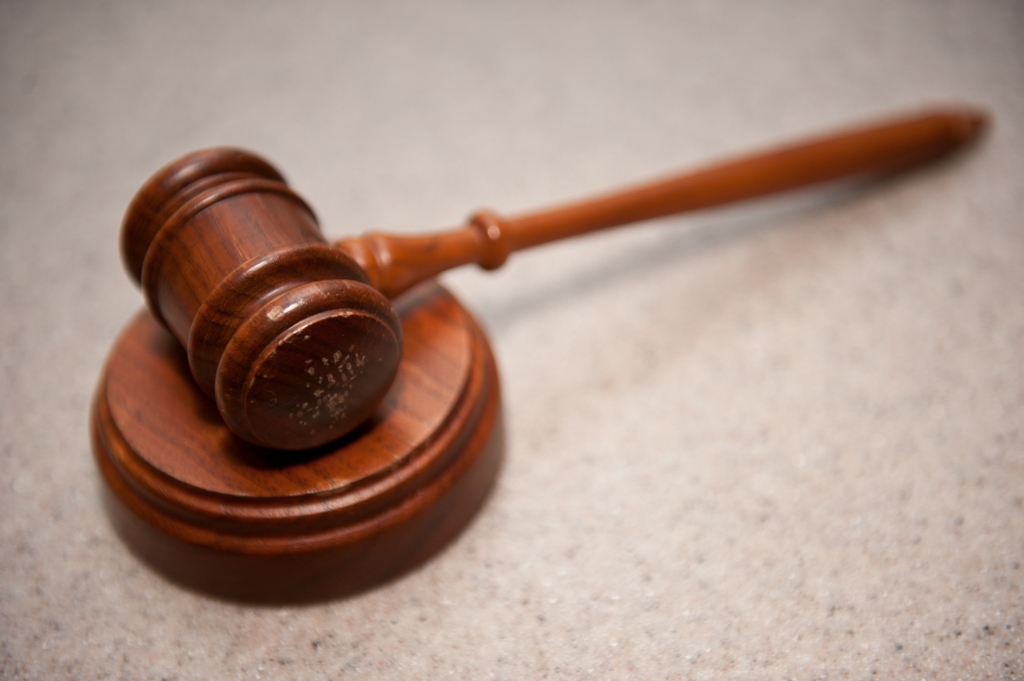 ---
LAHORE:



Justice Aalia Neelum of the Lahore High Court upheld an objection the registrar's office raised on a petition seeking action against Pakistan Tehreek-i-Insaf chief Imran Khan for announcing the civil disobedience movement.




Advocate Kashif Mahmood Sulemani had filed the petition and asked the court to hear it daily. However, the registrar's office raised an objection that the matter was not urgent enough to merit daily hearings.

On the request of the petitioner, the office placed the petition before Justice Neelum as an "objection case". The judge heard arguments of the lawyer and upheld the office's decision.

Advocate Sulemani said the call for civil disobedience fell in the ambit of sedition against the state and the Constitution. Imran Khan has tried to incite the people of Pakistan to be disloyal to the state and has tried to paralyse the state machinery.

He requested the court to declare the PTI chief's actions unconstitutional and order him not to violate the Constitution.

'Judicial inquiry on Model Town incident must be made public'

Lahore High Court on Tuesday sought a reply from the provincial government on a petition seeking orders to make public the judicial tribunal inquiry into the June 17 Model Town police operation.

Justice Muhammad Ameer Bhatti held the first hearing of the petition and issued a notice to the government for August 25 through the home secretary.

Pakistan Tehreek-i-Insaf's Zubair Niazi, the petitioner, said that the government had placed the inquiry report in cold storage just like it did the several judicial inquiries held earlier.

He said the government was trying to prevent the publication of the report in order to protect those responsible for ordering the killings of Pakistan Awami Tehreek workers.

The petitioner said that each citizen had the right to access the inquiry report. He asked the court to direct the government to release the tribunal's report so that the culprits were taken to task.

Published in The Express Tribune, August 20th,2014.