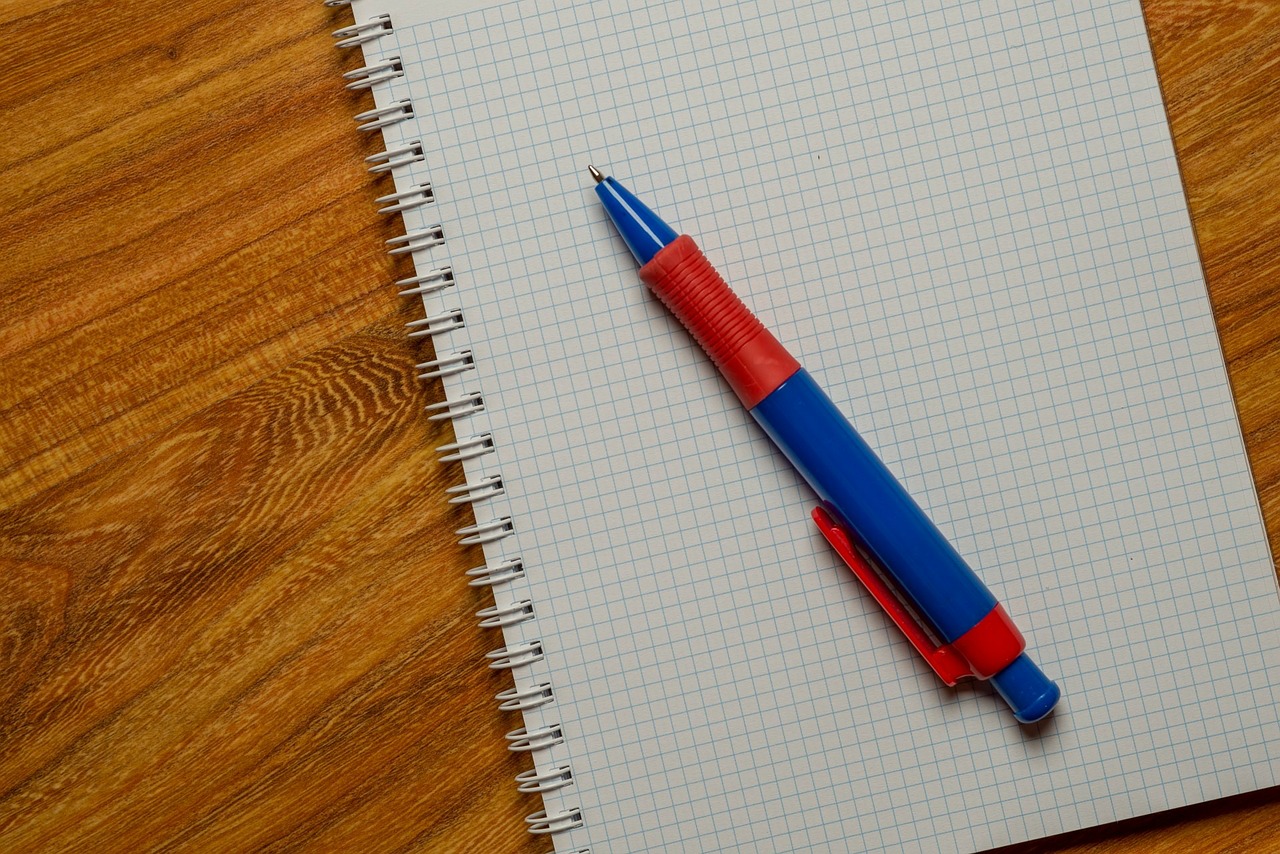 ---
KARACHI: Promotions of teachers should be linked with the Standardised Achievement Testing that evaluates what students have learnt throughout the academic year, said Sindh education department's reform support unit (RSU) head Saba Mahmood.

She was chairing the media briefing on Wednesday at the Narayan Jagannath Vaidya (NJV) School that holds the offices of the reform unit that was formed in 2005 with a mandate to improve institutional capability of the education department through planning, research and policy formulation.

Mahmood felt that teacher absenteeism and lack of motivation are the major hindrances in improving public-sector education in the province. "In order to rectify the issue, the RSU has forwarded its recommendations to the education department's additional chief secretary, Dr Fazlullah Pechuho, for linking teachers' promotion with the learning outcomes of the students," she said.

Mahmood explained that the project of large-scale standardised testing of individual students prior to grades six and grade nine at all schools in the province was in its third year, conducted in collaboration with the Institute of Business Administration, Sukkur. The tests, based on the national curriculum, evaluate the students' learning outcomes in languages, maths and science.

"The overall results portray a grim picture, showing a poor quality of education delivery at all levels," said Mahmood. "In 2012, a cumulative average score of 22 per cent was achieved by the students in all three subjects - with 32 per cent in languages, 19 per cent in science, and 15 per cent in maths - in the entire province. This has been improved by a mere one per cent overall in 2013."

While discussing the education department's initiatives to increase access to education, Mahmood said that the RSU was working to bring reforms in early childhood education.

"The curriculum for early childhood education was formulated in 2007 but it is yet to be implemented," she said. "The education department will take practical initiatives in this context, starting from this year, with 702 consolidated public school campuses across the province."

Meanwhile, RSU senior programme manager Ghulam Nabi said that overall enrolment at public schools has declined by three per cent due to the delay in rehabilitation of schools that were affected by floods during the last four years. "A reduction in enrolment from the earlier recorded 4.4 million students that were enrolled in from grade one to 10 across the province has been witnessed in the recent school census," said Nabi.

Published in The Express Tribune, August 15th,2014.