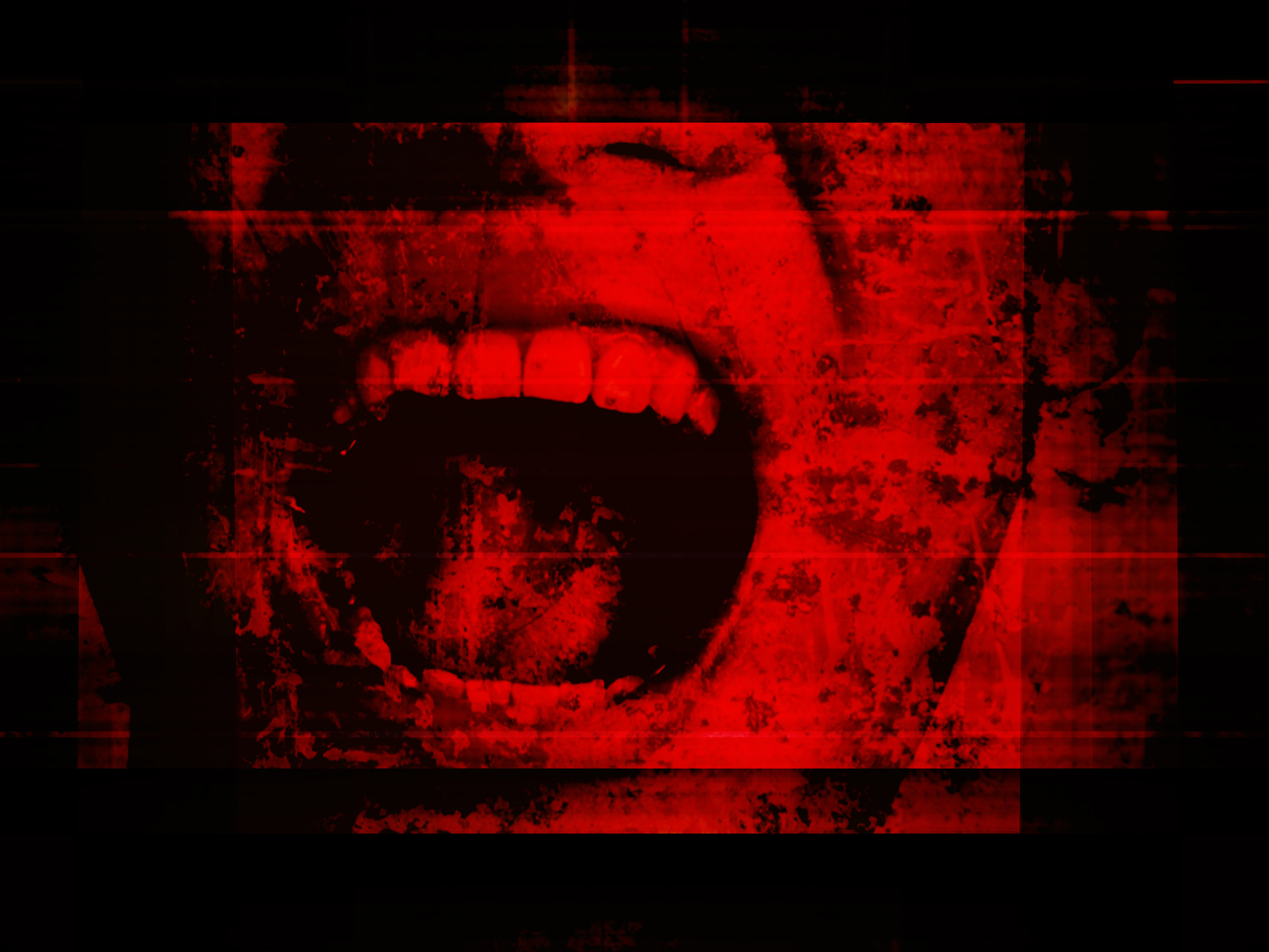 ---
FAISALABAD:



Three women were gang-raped in Faisalabad and its suburbs on Wednesday.




A young girl was raped by six men after she was abducted on her way home from a shrine.

Rehmat Ali, an uncle of the girl, told reporters that the girl was abducted in a mini van.

"They offered to take her to her village. However, they turned the vehicle in another direction after she got in the van. When she asked where they were going, they said they were taking a short-cut," Ali said.

He said that the men took the girl to a deserted home and raped her. "She fainted. When she regained consciousness, they had fallen asleep. The girl then escaped from the house," Ali said.

He said that the family had contacted Satiana police, but they had refused to raid the house.

"We complained to the police, but they refused to register an abduction case," he said.

The Satiana SHO said that the police had registered a rape case. "We will include the abduction clause only if the investigation proves that the girl did not go with the suspects with her consent," he said.

"A police team has also been constituted to search for the suspects," the SHO said.

Elsewhere, a woman was gang-raped by unidentified men in Sadhar Bypass Chowk. Thikriwala police said the rapists also beat her up. Police took her to a hospital.

In yet another incident, a woman was gang-raped after being kidnapped in Kaleem Shaheed Colony. Ghulam Muhammadabad police took her to the General Hospital for treatment.

Published in The Express Tribune, August 14th, 2014.
COMMENTS (1)
Comments are moderated and generally will be posted if they are on-topic and not abusive.
For more information, please see our Comments FAQ