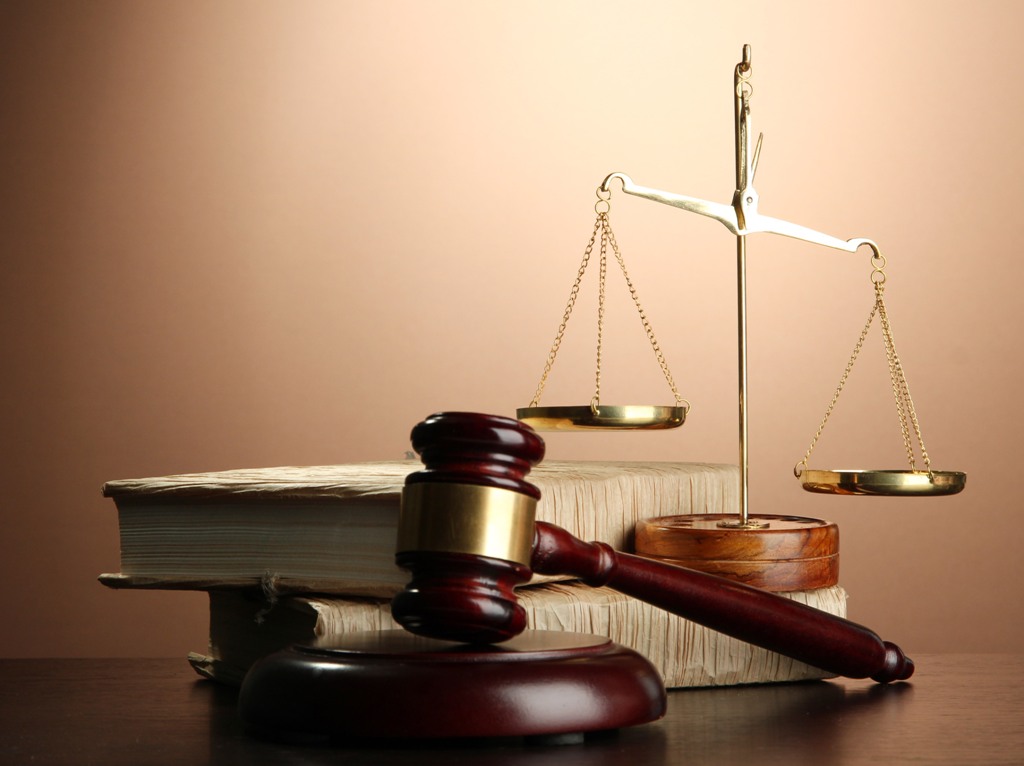 ---
ISLAMABAD: The top legal experts of the country have asked whether Prime Minister Nawaz Sharif's proposal of forming a judicial commission to probe allegations of rigging in the May 2013 general elections, is legal.

Supreme Court Bar Association (SCBA) president Kamran Murtaza told the Express Tribune on Tuesday evening that the proposed judicial commission seems to contradict Article 225 of the Constitution.

According to Article 225 "No election to a House or a Provincial Assembly shall be called in question except by an election petition presented to such tribunal and in such manner as may be determined by Act of Majlis-e-Shoora (Parliament)."

Attorney General for Pakistan Salman Aslam Butt said that he did not know when the government would formally submit a request to Chief Justice of Pakistan for formation of the commission since he was in Lahore on Tuesday. When asked to comment about the legality of proposed commission, he refused to give reply by saying that he will talk over the issue on Wednesday.

SCBA president Murtaza though maintained that the Supreme Court has no authority to probe election rigging in view of Article 225 of the Constitution. "I think the government did not consult legal experts before this announcement."

A senior lawyer belonging to Pakistan Muslim League-Nawaz said that the Terms of References (ToRs) of the proposed commission will be key in deciding the legality of commission.

Senior lawyer Tariq Mahmood believed that the proposed commission was not a solution out of the prevailing political controversy.

"There are more than 1,000 constituencies in the country and it will be very difficult for the judicial commission to collect evidences in every constituency and quickly present its findings."

Another lawyer, Azhar Saddique, was of the view that before the commission is formed, the Representation of People Act 1976 would need amendments.