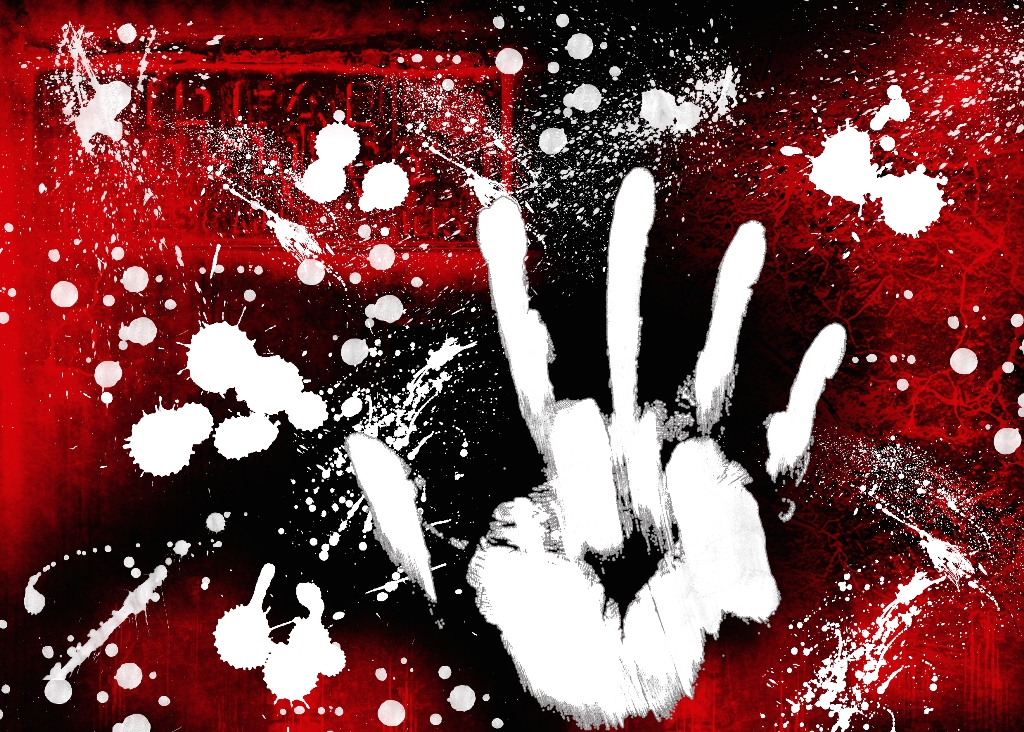 ---
FAISALABAD: Family members and relatives staged a protest in Dhuddiwala on Monday after three people were shot dead by their rivals.

Imtiaz, a brother of Pakistan Muslim League-Nawaz (PML-N) leader Pervaiz Iqbal, and his two friends were shot and killed by rivals.

Madina Town police said Imtiaz, Aziz and Abdual Ghaffar were standing on the Ghausia Darbar Road near Dhuddiwala, when unidentified gunmen, travelling in a car, fired shots at them. Police said all three received bullet injuries. "Imtiaz and Abdul Ghaffar died on the spot and Aziz in a hospital," police said.

Their family and relatives blocked the Dhuddiwala Road.

Rafiq, one of the protesters, told reporters that Imtiaz's brother, Javaid, had earlier been killed in a similar attack.

"The people, who earlier killed Javaid, have now murdered Imtiaz and his friends. They have repeatedly threatened Iqbal and his family. We had informed the Madina Town SHO about the threats and requested him to provide Iqbal and his family security. However, the police have not paid any attention to our requests," he said.

Rafiq said that the enmity between Iqbal and his rivals had started over a disputed piece of land.

The protesters chanted slogans against the police and demanded immediate arrest of the murderers. They also demanded security for the remaining members of Iqbal's family.

Madina Town SP Nasir Sial reached the area with a police contingent. He talked to the protesters and assured them that all efforts would be made to arrest the killers.

The protesters then dispersed. Police have sent the bodies to hospital for autopsy.

Madina Town SHO Farrukh Waheed told The Express Tribune that the family members of the three men had not filed any complaint with police. "Therefore, no case has been registered.

However, we have constituted a police team to trace the murderers. Further action will be taken after the postmortem report is received," the SHO said.

Published in The Express Tribune, August 12th,2014.

 
COMMENTS
Comments are moderated and generally will be posted if they are on-topic and not abusive.
For more information, please see our Comments FAQ