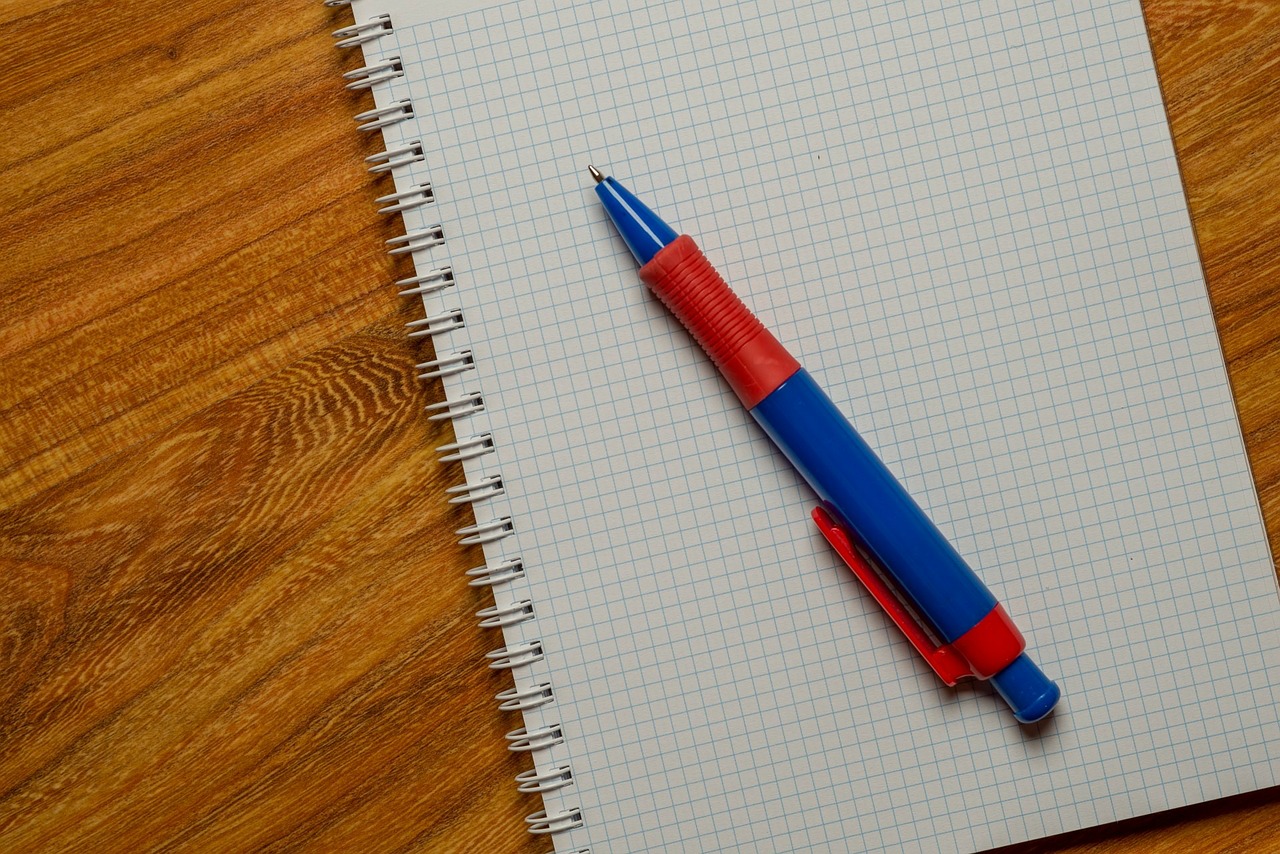 ---
LAHORE: Despite a volatile law and order situation in the city, city government authorities maintain that schools must reopen from Monday (today) to hold Independence Day activities. 

The provincial government had earlier announced that Independence Day celebrations would be observed throughout August in all government departments. Last month, the School Education Department announced that summer vacations would be cut short and schools will have to reopen on August 11, instead of the previously announced date, August 14.

For the past few days, citizens have been experiencing shortage of fuel and public transport allegedly owing to protests by the Pakistan Awami Tehreek and Youm-i-Shuhada on Sunday.

Notwithstanding the prevailing uncertainty in law and order, Executive District Officer (Education) Pervaiz Akhtar told The Express Tribune that schools would indeed re-open, after more than a two-month-long summer vacation, on Monday. "So far, there has been no pressing law and order situation in the city that would lead us to reconsider the date of reopening schools," he said. "If and when such a situation emerges we will revise our plans and ensure relevant measures to communicate it to the public."

Akhtar said that schools were re-opening earlier this time in view of Independence Day celebrations. He said all schools will hold activities like hoisting flags on their buildings, and debates and essay writing competitions till August 14. Regular classes will begin on August 15.

School Education Department Deputy Secretary Mushtaq Sial said all schools will hold Independence Day related activities in line with the department's notification.

Punjab Head Masters' Association president Rashid Ahmed Bhatti said there had been no revision of dates of reopening schools. "We have been told to report for duty on Monday and organise Independence Day celebrations," he said.

Bhatti said classes and examinations were scheduled to begin on August 15.

The All Pakistan Private School Management's Association, which claims to represent around 80,000 private schools, has said that private sector schools will probably re-open on August 15 or 16.

APPSMA president Adeeb Jawedani said all schools, private and public, held Independence Day celebrations each year. "There was no point in re-opening schools prior to the date announced earlier."

"Independence Day celebrations are observed with great zeal each year…I don't see why this year has to be any different," he said. "The hue and cry about Independence Day celebrations seems politically motivated... we will not be party to it."

Earlier in February, the School Education Department issued a notification listing all holidays for government and private schools in the Punjab for the 2014 academic calendar. According to the notification summer holidays would begin on June 1 and end on August 14. The calendar lists Independence Day as a holiday, but the notification says that all educational institutions would observe it in a befitting manner.

Published in The Express Tribune, August 11th,2014.