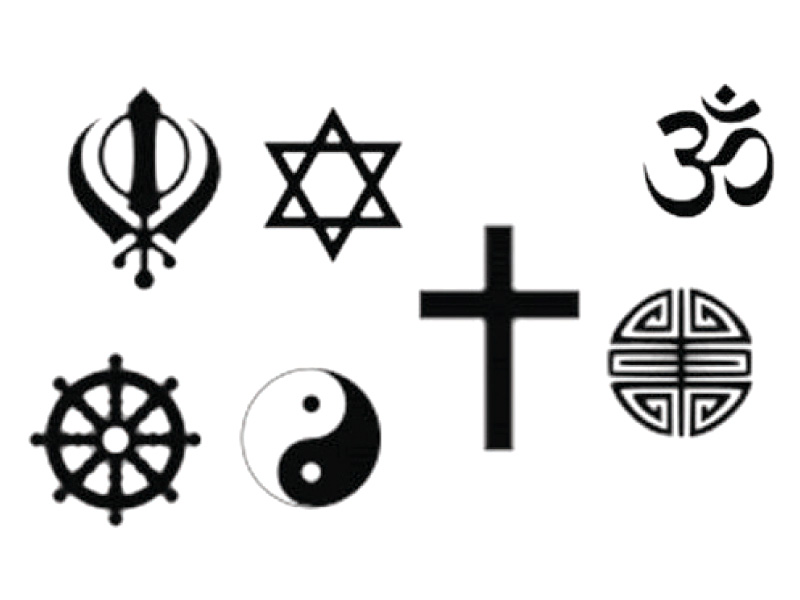 ---
LAHORE: Pakistan Peace and Harmony Network (PPHN) secretary Javed William said on Sunday that minority rights must be respected in Pakistan.

The PPHN had released a statement on the occasion of Minorities Day. William said the people should respect other cultures and traditions. "We will only be able to live in harmony if people understand each other," he said. William said the government was responsible for protecting and guaranteeing religious freedom.  He said people following every religion had the right to live in peace.

Catholic Council for Inter-religious Dialogue and Ecumenism Chairman Bishop Andrew Francis said minorities had played an important role in nation building. He said August 11 was a special day for minorities. Bishop Francis said attention should be paid to issues confronting minorities in their daily lives. He urged the government to treat its citizens equally. Francis said minorities needed to be welcomed into the national mainstream. He said the majority must make room for the minorities to enable them to fulfill their potential.  Francis said minorities, on the other hand, had to contribute to society to facilitate national integration.  He said everyone should be allowed to freely practice their religion, culture and traditions.

Haroon Sarab Diyal, a representative of the Hindu community, said August 11 showed the world that Pakistani society was based on justice, equality and interfaith harmony. He said the day reminded the public that it was their duty to work towards national progress and development irrespective of religious differences.

The Minorities Day is officially celebrated on August 11. It is held to commemorate the contribution and services of minorities to Pakistan. Minority representatives have traditionally celebrated the day to urge the public to honour the commitments made to minorities by Jinnah. The contribution of minorities to Pakistan is also highlighted on this day. Pakistan is home to several minorities including Hindus, Christians, Sikhs, Baha'is and Zoroastrians.

Published in The Express Tribune, August 11th,2014.