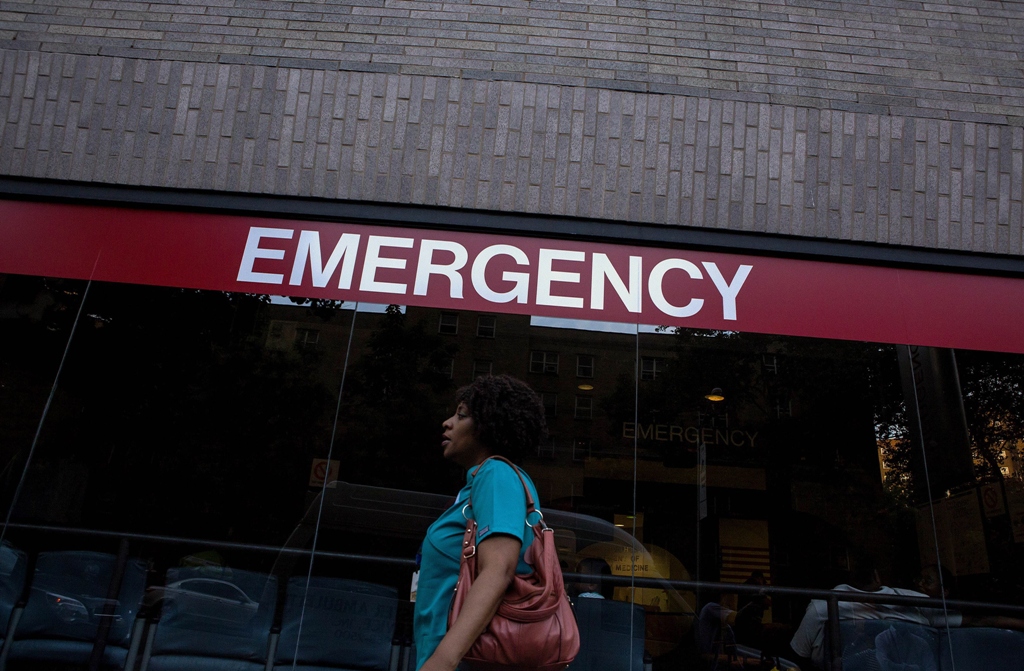 ---


Stressing the need for encouraging clinical research, renowned Pakistani scientist Dr Muhammad Mukhtar has warned the country lacks necessary quarantine facilities and trained doctors to deal with a potential outbreak of a virus such as Ebola.




According to a press release, Mukhtar, who has worked at the Center for Human Virology and Biodefense (USA), advised the government to establish effective programmes aimed at facing any untoward situation associated with emerging viral, bacterial or fungal infections.

He said such programmes should be part of the country's national defence strategies.

"The Higher Education Commission (HEC) and Ministry of Science and Technology can play a major role in this regard," he noted.

He said that the country was producing good clinicians but needed clinical researchers capable of coping with any emerging infectious diseases like Ebola.

Mukhtar said Pakistan should follow the education system of the developed world and encourage physician-scientist programmes, adding that a strong indigenous vaccine programme was the best option for curtailing infectious diseases.

The Pakistan Medical and Dental Council, in conjunction with HEC, should introduce postgraduate curricula and mandatory medical research for every doctor of the country, suggested Mukhtar.

Published in The Express Tribune, August 11th,2014.