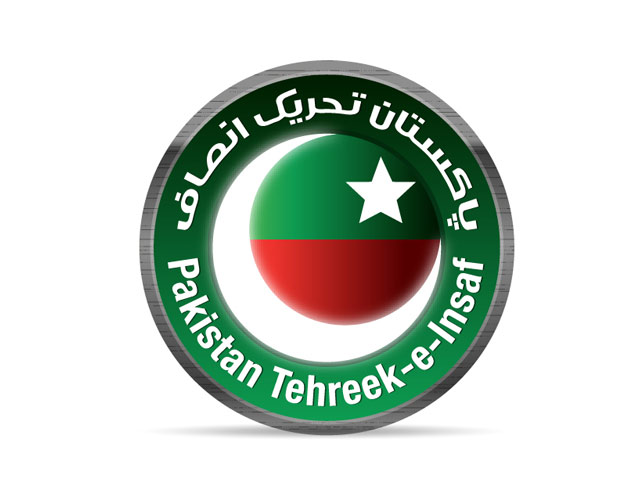 ---
LAHORE:



Pakistan Tehreek-i-Insaf (PTI) leaders Mian Mahmoodur Rashid and Shafqat Mehmood said on Friday the national security conference called by the prime minister was a media stunt.




"Had the ruling party been serious about talks, it would not have ignored our demands for over a year," they told the PTI Workers' Convention in Iqbal Town. They said the PTI would not let Prime Minister Nawaz Sharif loot the national exchequer for another four years. "The more they stay in power the more backward Pakistan will end up being. "The PTI leaders said the government could not suppress people by enforcing Article 245 of the Constitution and imposing Section 144.

"People are fed up with the bad governance. They want to see the rulers in jail," they said. Rashid said the government had put barriers in and around Model Town to repeat the June 17 episode in which 14 people were killed.

"The government has blocked several city roads to keep people from recording their protest against its poor performance." "I warn rulers against testing the patience of people… otherwise, people will be forced to take the law in their own hands," he said.

He accused Chief Minister Shahbaz Sharif of using police against his political opponents. He said over the one year, inflation had gone up by 70 per cent, cost of electricity by 67 per cent and load shedding by 30 per cent.

Published in The Express Tribune, August 9th,2014.
COMMENTS (1)
Comments are moderated and generally will be posted if they are on-topic and not abusive.
For more information, please see our Comments FAQ