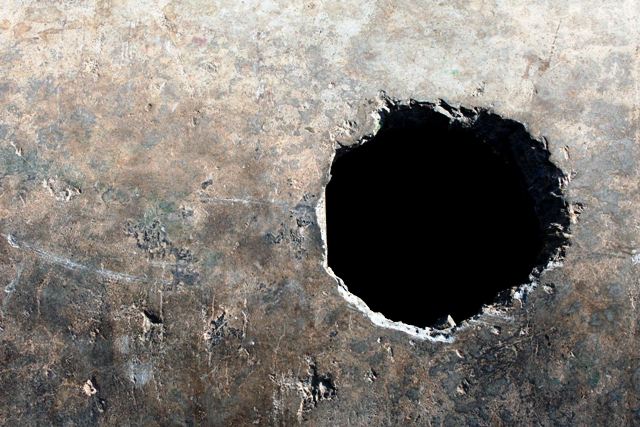 ---
FAISALABAD:



Scores of Water and Sanitation Agency (Wasa) workers on Friday staged a protest demonstration after a sanitary worker died from suffocation and another fainted while cleaning a man-hole in Nigehban Pura.




The protesters placed the worker's body at Station Chowk and burnt tyres suspending traffic on the busy intersection for two hours.

Amjad Masih, one of the protesters, told the media Wajid Masih and Jamil Masih had fallen unconscious while cleaning a sewer in Nigehban Pura on Sargodha Road.

They were taken to a hospital where Wajid died.

"We have requested Wasa officers several times to provide us safety gear, including masks, helmets and gloves. They have done nothing in this regard," Amjad said.

"The loss of life could have been avoided had the workers been provided proper equipment."

City Assistant Commissioner Shafi Khan, Civil Lines Deputy Superintendent Mian Khan Mohal and Sargodha Road Station House Officer Hafiz Irfan arrived at the Station Chowk along with a contingent of police.

They called off the protest after the authorities assured them that action would be taken against those responsible for the death.

Rescue-1122 were called who removed the burning tyres and opened the road for traffic.

Wasa Managing Director Syed Zahid Aziz has announced a Rs500,000 compensation for Wajid's family and Rs200,000 for Jamil who was in critical condition.

Aziz went to the residence of Wajid to condole his death. He said the widow of the deceased would be offered a job in Wasa.

The managing director told the media a committee had been formed under Director Chaudhry Muhammad Ashraf to investigate the incident. "The committee will submit its report within three days after which action would be taken," he told the media.

Published in The Express Tribune, August 9th, 2014.