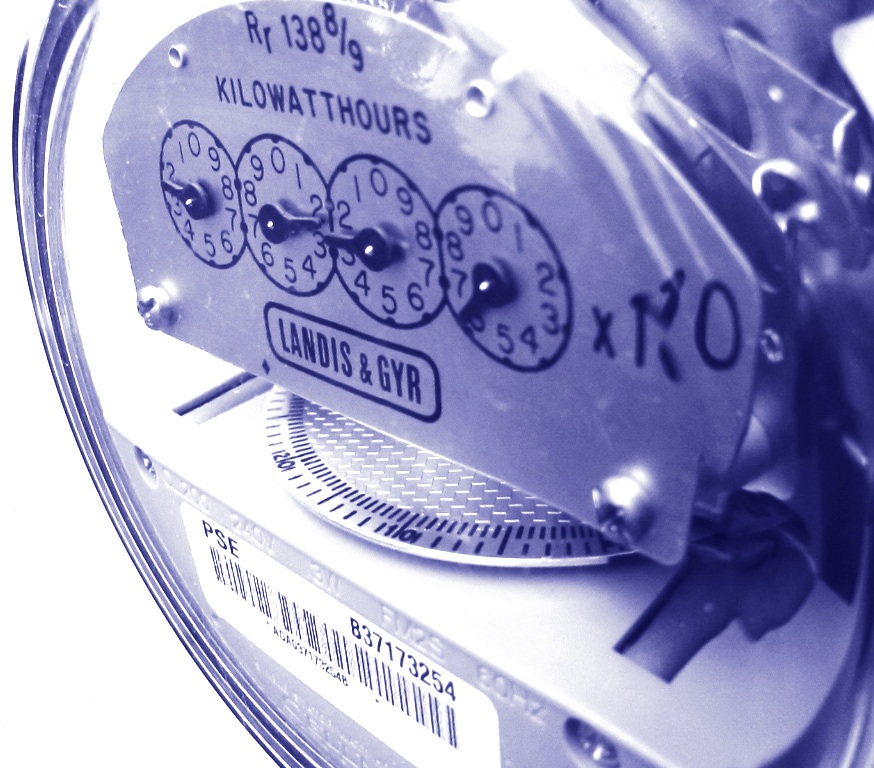 ---
SUKKUR: Despite strict instructions from the water and power secretary to reduce line losses and bring the recovery to 100 percent, the Sukkur Electric Power Company has miserably failed to achieve both the targets during the financial year, 2013-14. The annual report, on the contrary, shows a decline in recoveries and increase in losses compared to the figures from the same period last year.

According to the report published by the Sepco circle office in Sukkur, the overall line losses were recorded at 37 per cent by June 2014; a figure that stood at 34 per cent until June 2013. Meanwhile, the recovery of arrears stood at 62.9 per cent till June 2014, compared to 67 per cent last year.




According to the division-wise breakup of recoveries, 69.6 percent recovery was made in Sukkur division during 2014, while the same region recorded a recovery of 77.4 per cent in 2013. Ghotki division recorded a recovery of 75.6 per cent this year, while the figure was 73 per cent last year. Recovery in Khairpur division was recorded at 40.7 per cent this year, while it was 55.4 percent last year.

Separately, approximately 29.6 per cent losses were recorded in Sukkur division during 2014, while they stood at 25.8 per cent last year. In Ghotki division, losses were recorded at 38.4 percent, showing a slight increase from the 35.3 per cent last year.

An insider, requesting anonymity, told The Express Tribune that most of the figures had been manipulated for the purpose of the report. The source claimed that the line losses were a lot greater in reality. The official regretted that despite the poor performance, no action was taken against any official for failure to achieve targets. The main reason for this was that most of the appointments of officers had been made under political influence.

The chief executive officer of Sepco Sukkur, Munawwar Nazir Abbasi, was not available for comments. The power utility's public relations officer, meanwhile, admitted that there was a decline in recoveries and increase in losses. He added that no reshuffle of officers was currently on the cards, as is the case every year on the basis of the performance report.

Published in The Express Tribune, August 7th,2014.

 
COMMENTS
Comments are moderated and generally will be posted if they are on-topic and not abusive.
For more information, please see our Comments FAQ