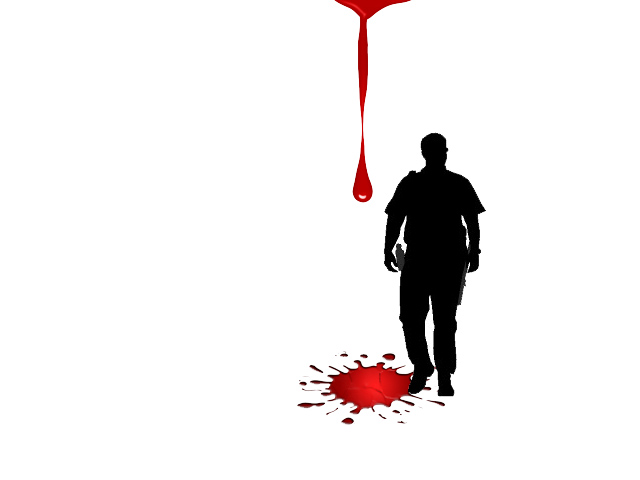 ---
FAISALABAD:



Dozens of villagers belonging to Chak 156-JB staged a protest demonstration on Tuesday against police for allegedly beating up women during a raid.




The villagers, gathered in front of the Chiniot DPO's office, were holding banners and placards.

They chanted slogans against the police and demanded immediate action against policemen who, they said, had beaten women.

Nawaz Sharif, one of the protesters, told reporters that Langrana police raided the house of Zulfiqar in Chak 156-JB Sahmal on Monday night.

"The policemen forced their way into the house and searched it without a warrant. They said they were looking for criminals," he said.

"When the police did not find any criminal, they started thrashing the residents, including women. They said the women had helped the criminals escape," Sharif said.

He said Kausar, Shakeela, Kaneez, Mondan Bibi, Imran, Mumtaz, Zulfiqar had received serious injuries at the hands of police.

The protesters blocked the road in front of the DPO's office.

DPO Abdul Qadir Qamar met with the protesters and assured them that action would be taken against the Langrana police. The protesters then dispersed.

Qamar told The Express Tribune that a committee had been formed to investigate the allegations.

"Action will be taken against any policeman found guilty of beating up women," the DPO said.

Published in The Express Tribune, August 6th, 2014.