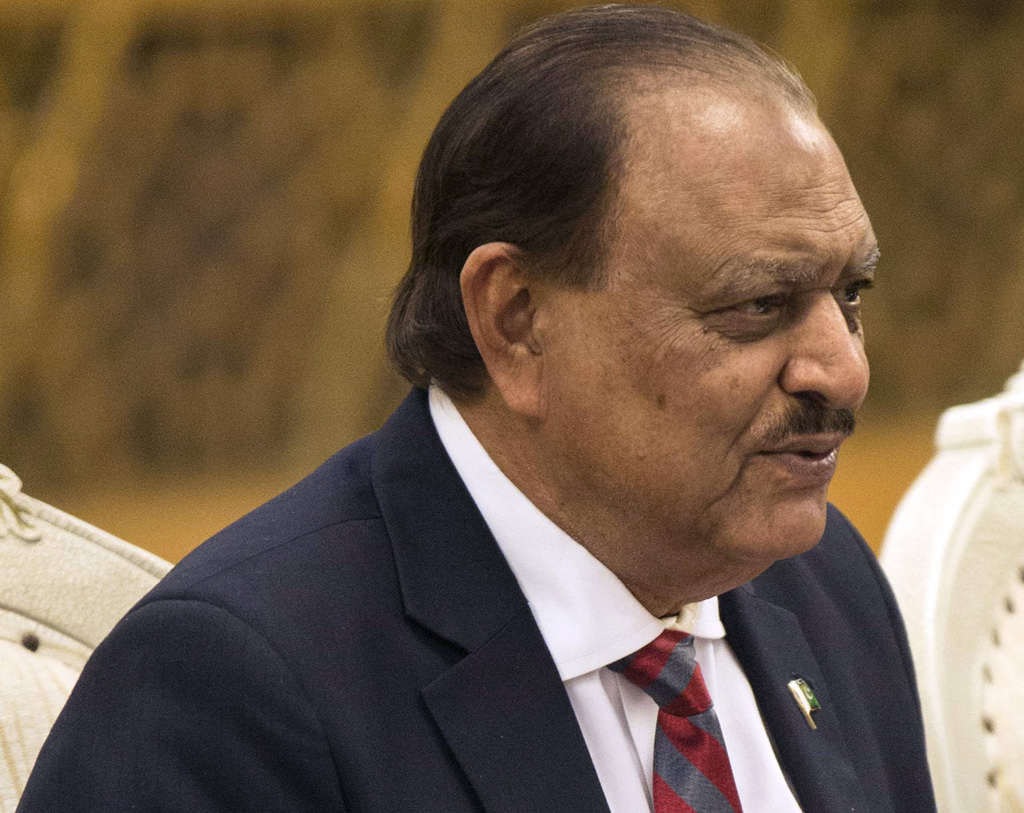 ---
ISLAMABAD: President Mamnoon Hussain on Monday emphasised the need for sustained and concerted efforts by the Organisation of Islamic Conference (OIC) for the promotion of shared values and safeguarding the interests of the Ummah.

He reiterated that Pakistan will continue to play a constructive and dynamic role to reinvigorate the OIC on all contemporary challenges faced by the Muslim Ummah.

During his meeting with Iyad Ameen Abdullah Madani, OIC secretary general at the Aiwan-e-Sadr, the President stated that Pakistan – with its legacy rooted in the Islamic faith and its consistent support for the Muslim causes – is a founding member of the OIC and has always worked to promote and support legitimate causes of the Muslim Ummah.

The president reaffirmed Pakistan's firm support to all efforts aimed at strengthening unity among the Muslim countries which he said would enable the Organisation to achieve its full potential. He thanked the secretary general for active participation of OIC member states delegations in the First Forum of OIC Ombudsman in April 2014 and expressed hope that the productive interaction will lead to long-term arrangements to synergise efforts to accomplish the goal of good governance.

In order to promote cooperation in the field of science and technology, the president said that as chairman of the Standing Committee on Science and Technology (Comstech), Pakistan has been playing a constructive role in making Comstech an effective and vibrant body for promoting science and technology among the member states, adding that Pakistan was keen to host the OIC Summit on Science and Technology along with the 15th General Assembly meeting of Comstech in first quarter of 2015.

Published in The Express Tribune, August 5th,2014.