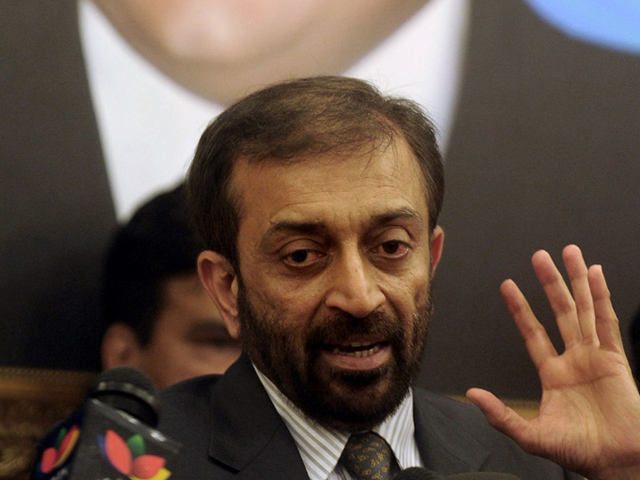 ---
ISLAMABAD: The Muttahida Qaumi Movement (MQM) walked out of the National Assembly (NA) session on Monday in protest against the Rangers' raid near MQM leader Farooq Sattar's residence, Express News reported.

The raid occurred in the early hours of Sunday, August 4, at about 2am, in which three people were arrested. However, Rangers denied the raid on the MQM leader's residence, stating that a search operation had been conducted in a street next to Sattar's residence.

MQM's Rashid Godil said that innocent people had been arrested in the raid and were wrongly termed as target killers.

Rangers personnel  reportedly removed barriers from Sattar's residence during their search operation, and took the MQM leader's guards into custody, while seizing their weapons.

Two of Sattar's neighbours and a visitor, who was a party member according to Sattar, had been arrested in the raid.

Rangers officials claimed that  two of the suspects arrested during the early morning raid were allegedly involved in target killing and extortion, and denied that any barriers had been removed.

Further, the officials added that negative propaganda against the ongoing search operation should be avoided.