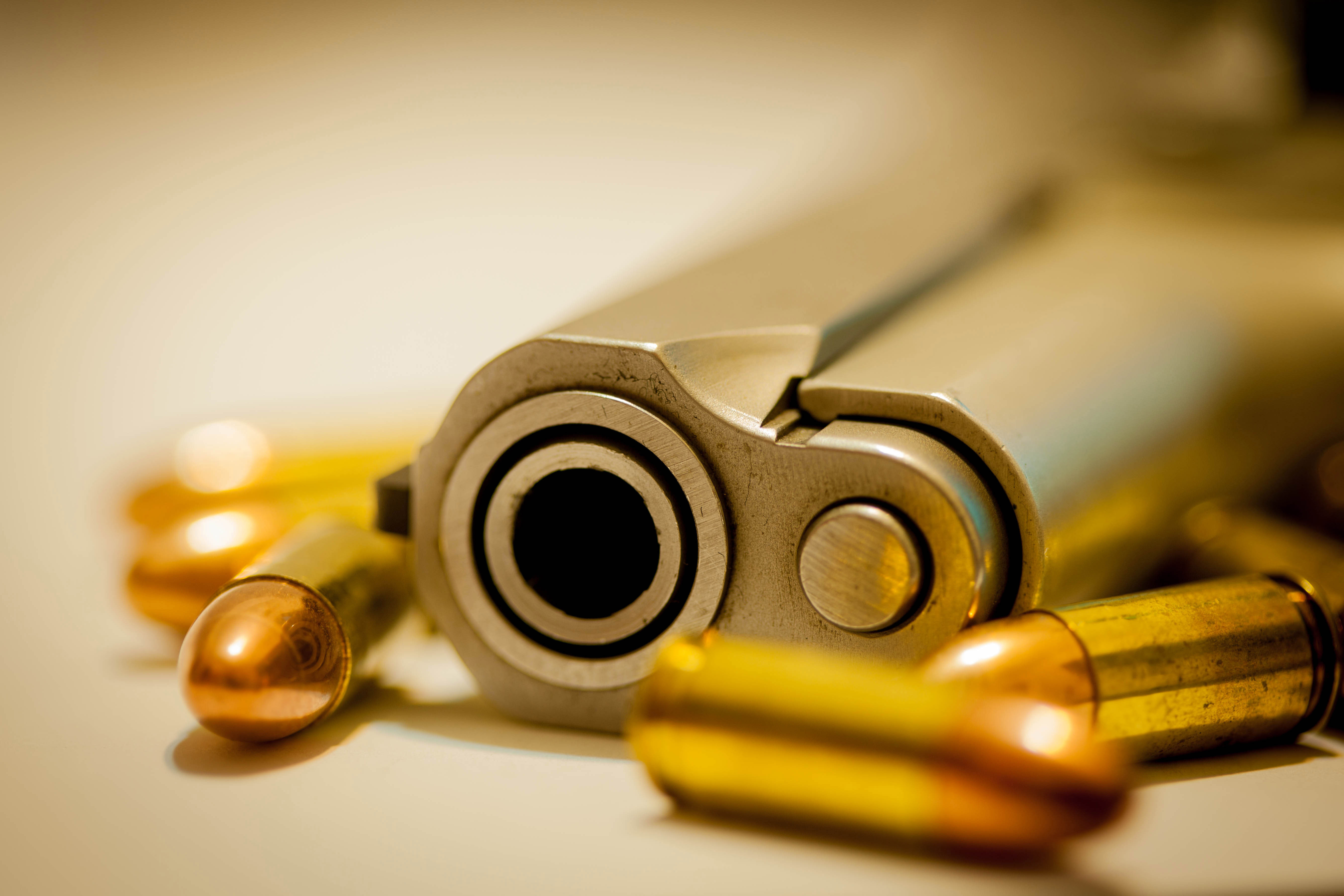 ---
KARACHI: An officer of the Pakistan Army was killed for putting up resistance during a robbery on Sunday.

The army major was shot dead near the Sakhi Hassan Chowrangi, within the remits of the Sharae Noor Jahan police station. The incident took place when the deceased, who was identified as 38-year-old Major Amir Azhar, was returning home after attending the Mehndi of his brother at a wedding lawn near Sakhi Hassan.

"After leaving the lawn, we drove towards the main road from the service lane," said Major Azhar's nephew. "Two young men, wearing masks, came on a motorcycle and held us at gunpoint. My uncle handed them his camera but resisted when they asked him to hand over his phone."

One of the masked men then fired a single bullet that hit the victim's midriff. The injured was immediately rushed to Abbasi Shaheed Hospital but he succumbed to his injuries.

After the victim was identified as an army major, senior police officials arrived at the hospital and the crime scene and investigated the incident. "He was not targeted and initial investigation reveals that it was due to him resisting the robbers," district Central and West police chief DIG Captain (retd) Tahir Naveed told The Express Tribune.

DIG Naveed added that the empty shell of the bullet used in the incident has been recovered and will be sent to a forensic laboratory, adding that the police are trying to track down the culprits with the help of the closed-circuit security cameras installed nearby. He said that the police have detained over half a dozen suspects.

The deceased was recently posted to the station headquarters in Malir Cantt, where he resided. No case has been registered so far as police officials say that the family is busy in funeral and burial preparations.

Prayer leader shot dead

Separately, a prayer leader was shot dead in Ranchore Lines, within the limits of the Eidgah police station.

Police officials said that at least two unidentified armed men riding a motorcycle opened fire outside the Jama Masjid Pakistan, resulting in the death of 38-year-old Maulana Muhammad Faisal, son of Ashraf Ali, on the spot. His body was taken to the Civil Hospital, Karachi for an autopsy.

SHO Abdul Khalique said that the deceased was the prayer leader of the mosque, adding that the armed men targeted and killed him as soon as he came out of the mosque after leading the Fajr prayers.

The officer said that he was associated with the Jamia Banoria and used to live in a quarter near the mosque, adding that the killing is suspected to be motivated by sectarian differences but further investigations are underway.

Published in The Express Tribune, August 4th,2014.