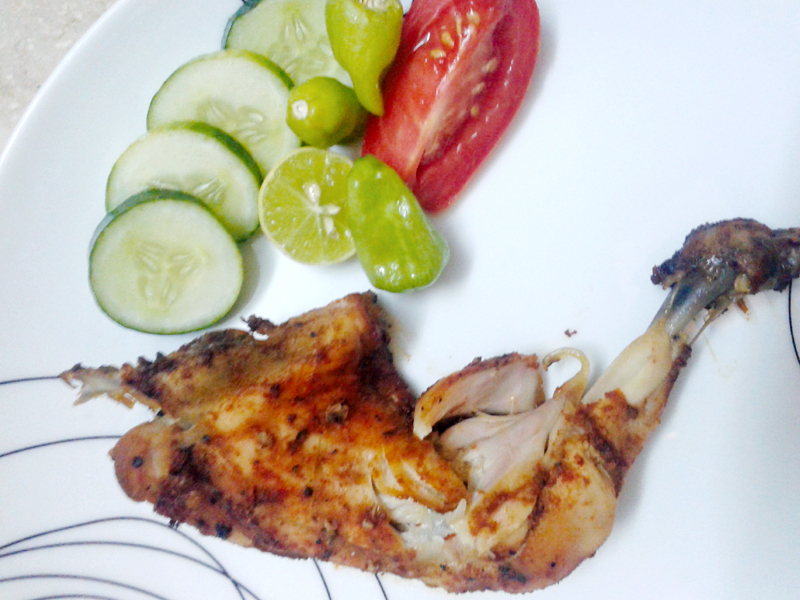 ---
Ingredient:


Method

•  Combine all ingredients in a small bowl, add water and mix thoroughly until a paste is formed.

•  Construct balls out of aluminium foil and place the balls at the bottom of the cooking pot. Lightly spray the inside of the pot with cooking spray.

•  Rub the spice paste onto the chicken and place it in the pot, on top of the foil balls.

•  Cover the pot and cook the chicken on low heat for six to seven hours. You can also increase the heat and cook for 3 to 4 hours.

•  Serve with a side of roasted potatoes and vegetables.

Seemi Aamir is a part-time teacher and mother of three who spends much of her free time trying out new recipes and creating her own

Published in The Express Tribune, Ms T, August 3rd, 2014.

 
COMMENTS
Comments are moderated and generally will be posted if they are on-topic and not abusive.
For more information, please see our Comments FAQ