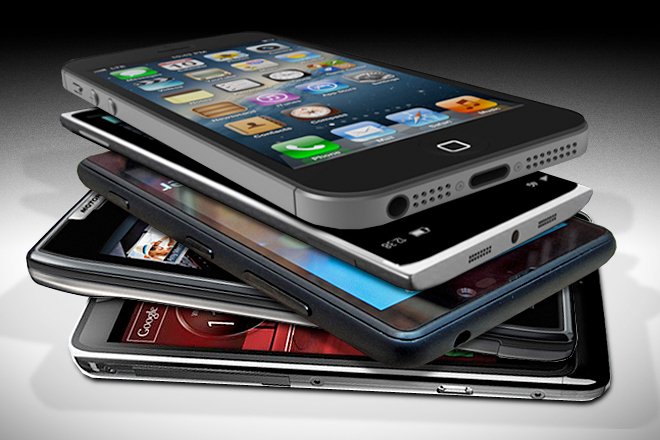 ---
FAISALABAD:



Police officers would be given android phones to monitor crime in Faisalabad, City Police Officer (CPO) Dr Haider Ashraf said on Wednesday.




The CPO told journalists that the police stations in Faisalabad district would be provided 40 printers and 80 mobile phones.

"The android phones will enable policemen to take photos of crime scenes and then send them to the central control room," he said.

The CPO said all the phones would be linked to the control room through satellite. "Crime will now be monitored through the satellite system," he said.

The police officer said the printers would be used to print out copies of complaints registered in the police station.

"The complainants will be given copies of reports and receipts so that the investigation process can start without delay," he said.

"This pilot project is being started only in Faisalabad district after the approval of the Punjab Information Technology Board (PITB)," the CPO said.

"After it proves its worth in Faisalabad, it will be expanded to other districts of the Punjab.

This project will accelerate police work and also help decrease corruption in police stations," Dr Ashraf said.

Published in The Express Tribune, June 26th, 2014.