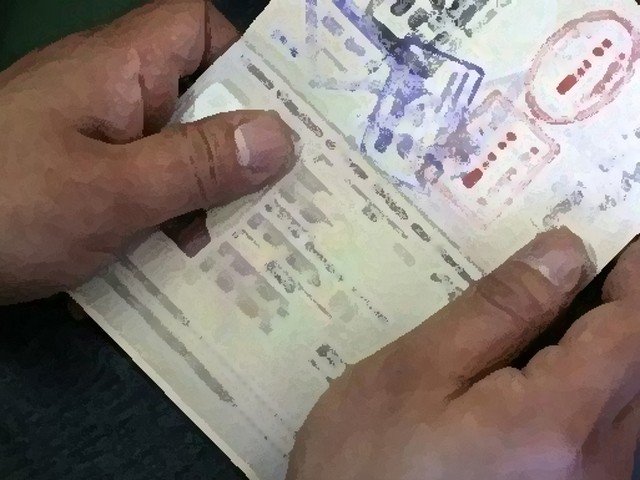 ---
ISLAMABAD: The interior ministry has reviewed its visa extension policy wherein foreigners will now require clearance from intelligence agencies.

The policy has been reviewed in view of the current law and order situation in Pakistan. An official source told The Express Tribune that fines will be imposed on foreign nationals who are found with invalid visas. He said that no extension will be granted once the visa validity has expired.

The source said foreigners will be deported if they do not submit an application for a visa extension, adding that a zero tolerance policy will be adopted and there will be no exemptions.

Foreigners will be required to submit their application at least one month before the expiry of the visa as security clearance from intelligence agencies has been declared mandatory now, the source said.

He said cases will be registered against foreigners who do not submit applications for visa extensions on time as well as those with invalid visas.