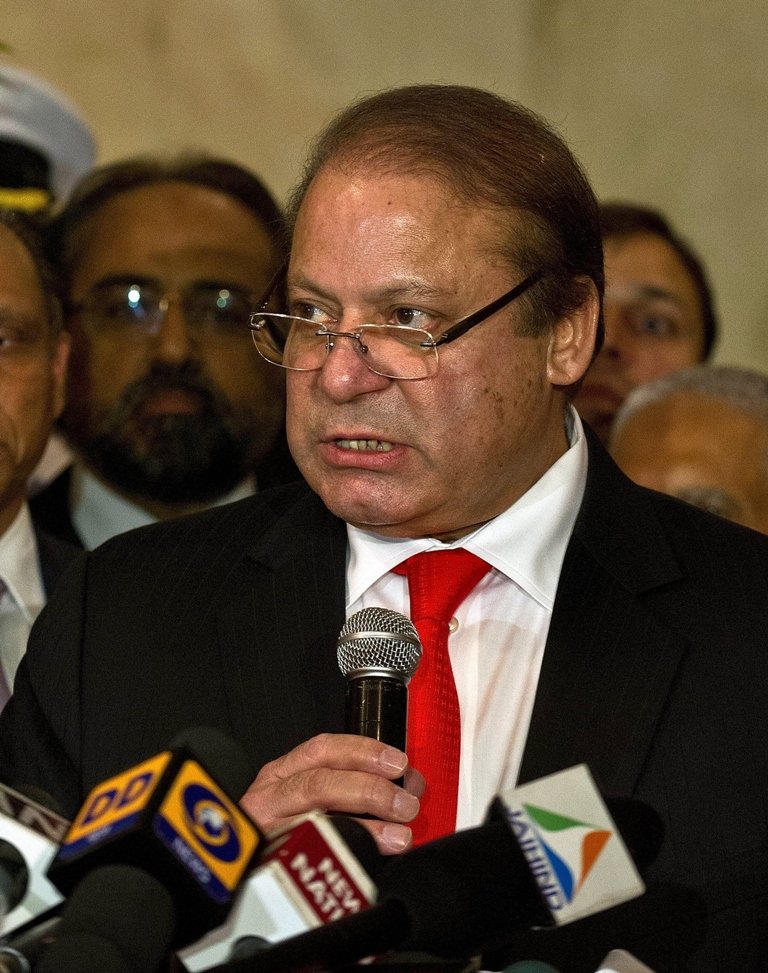 ---
ISLAMABAD:

Prime Minister Nawaz Sharif on Monday constituted a national coordination committee to oversee the ongoing military operation in North Waziristan.


According to a statement issued by the Prime Minister's Office, the coordination committee will hold regular meetings and subsequently brief the premier about the progress of the operation.

Members of the committee will include Ministers for Interior Chaudhry Nisar Ali Khan, Defence Minister Khawaja Asif, Information Minister Senator Parvaiz Rashid, Minister for Planning and Development Ahsan Iqbal, Minister for States and Frontier Regions Lt. General (retd)Abdul Quadir Baloch and Governor Khyber-Pakhtunkhwa (K-P).

Secretary interior, finance, chief sectary K-P, Chairman NDMA, Chief of General Staff, Director General Military Operations (DG MO), Director General of Inter-Services Intelligence (DG ISI), Director General Inter Services Public Relations (DG ISPR) will also serve as members of the committee.

The statement added that the panel is tasked to coordinate with different institutions to oversee issues related to internally displaced persons (IDPs).

During his speech before the lower house of parliament, the premier defended government's stance on the military operation and assured legislators that SAFRON Minister Abdul Qadir Baloch would be assigned to manage the assistance of IDPs.

Separately, the premier also telephoned Afghan President Hamid Karzai and urged him to seal the long porous border between the two countries to prevent militants from fleeing the military offensive in North Waziristan.

"Prime Minister Nawaz Sharif called President Karzai and discussed issues on regional security," the statement further added.

The telephone call was made shortly after the PM addressed the National Assembly wherein he called for all-out support from political parties for the army.

Published in The Express Tribune, June 17th, 2014.