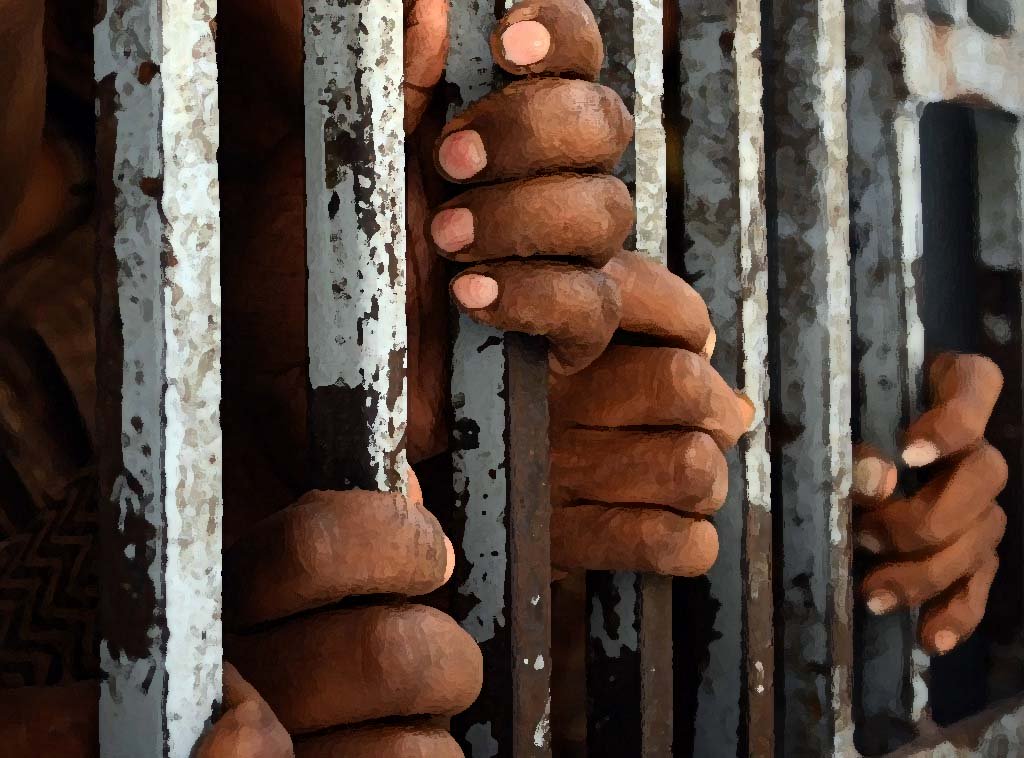 ---
KARACHI:



A bailiff raided an abandoned police check post in Clifton on the directives of a district and sessions court and rescued a man who had been allegedly illegally detained there.




Altaf Arif had gone to court and moved a habeas corpus application under Section 491 of the Criminal Procedure Code saying that his son, Hassan Arif, was picked up by the police from his house in Gizri on May 31. In his application, Arif said that the police were demanding money for his son's release.

Following the preliminary hearing, the district and sessions judge in district South, Ahmed Saba, directed the bailiff,  Mudassir Hussain, to carry out a raid on the information of the applicant and recover the detainee if found in wrongful confinement.

On Monday, the bailiff raided the place, found Arif and released him on a personal bond with directions to the station house officer and the duty officer of the Boat Basin police station to appear before the sessions court on June 3 (today).

Following the raid, Mudassir told the court in his report that he, along with the applicant and his lawyer, had raided a place which was used as a police post in the past within the limits of Boat Basin police station and rescued one of the five detainees.

He added that several gunmen in plainclothes were present at the spot and had refused to open the door. Subsequently, two police vans were called in by the alleged captors and the detainees were whisked away by scaling the wall of the check post. The bailiff also disclosed that Arif was rescued only when he fell down while being transferred into the police van and the captors fled away, leaving him behind.

There was no FIR or entry in the daily diary about his arrest at the police station, he added. The SHO clarified, however, that the police station had nothing to do with the check post from where the detainee was found.

The detainee informed the bailiff that he, along with four other men, were picked up from different areas and kept at the check post. He claimed that the place was still in police use. The case will be taken up on Tuesday (today).

Published in The Express Tribune, June 3rd, 2014.
COMMENTS
Comments are moderated and generally will be posted if they are on-topic and not abusive.
For more information, please see our Comments FAQ