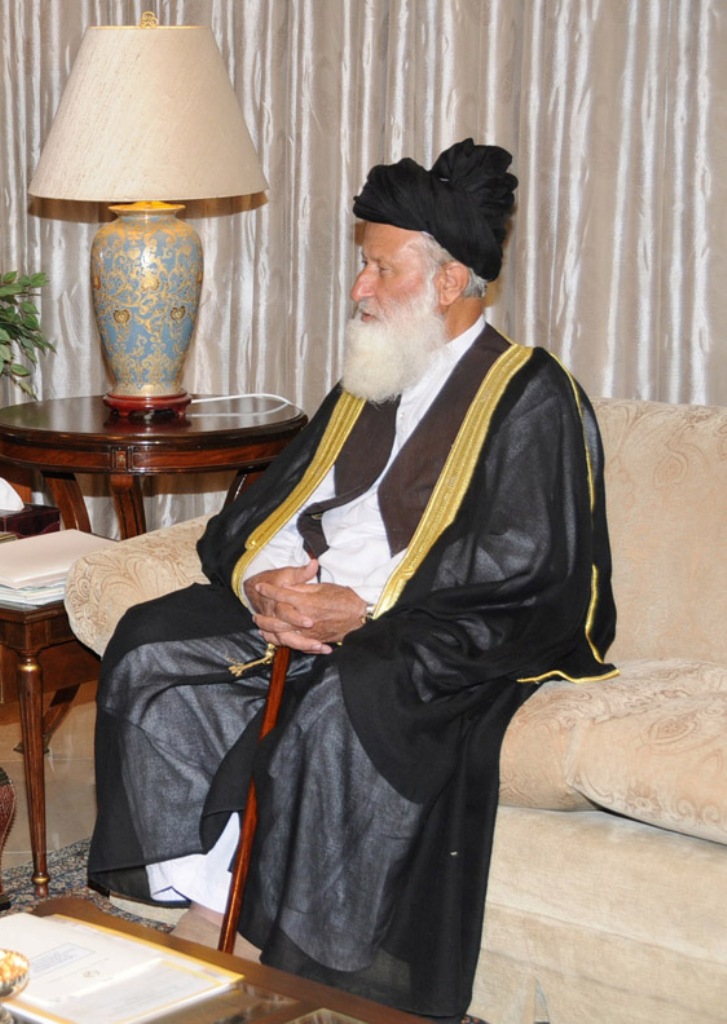 ---
ISLAMABAD:



The Council of Islamic Ideology reiterated on Wednesday that early age is a relative term, while the age considered suitable for marriage is a biological issue for which puberty is a pre-condition.






Speaking on the second day of the CII meeting, Maulana Muhammad Khan Shirani observed that a girl reaches puberty at the age of nine while boys reach puberty at 12. Nonetheless, the agreed age for puberty is 15.




Regarding the Sindh Assembly's resolution he said he would guide the lawmakers about the right path. The Sindh Assembly last month unanimously passed a law declaring marriage below the age of 18 years punishable by law and a violation of the rights of children.




Briefing the media at the CII headquarters, Maulana Shirani said that the council has put forward several amendments in the Muslim Family Ordinance 1961 and 1929 Act that deal with child marriage.


He clarified that the previous law of seeking permission for second marriage was contrary to the teachings of Islam and therefore such pre-conditions should be lifted.

Published in The Express Tribune, May 22nd, 2014.