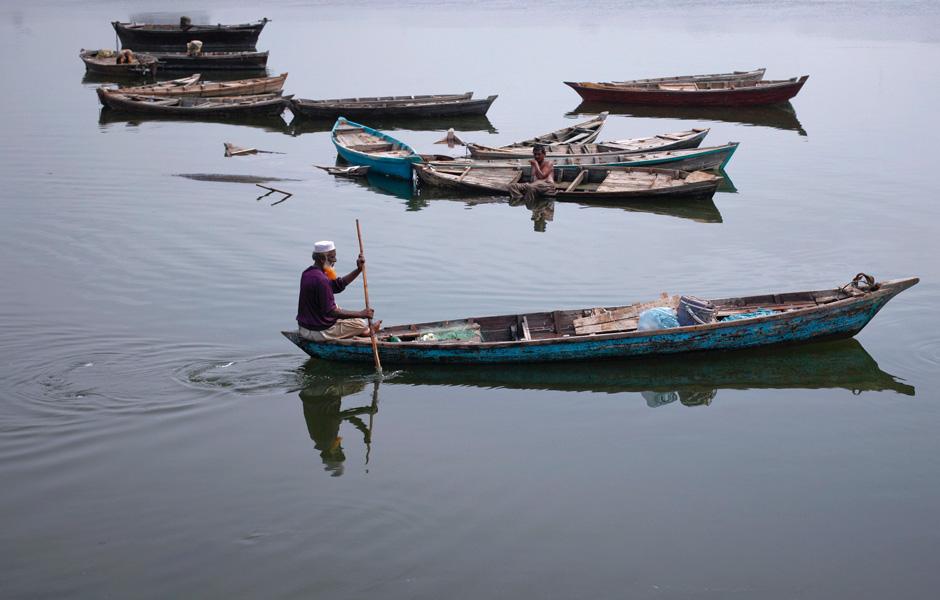 ---
KARACHI: One of the largest social movement organisations in the country Pakistan Fisherfolk Forum (PFF) is celebrating its 16th anniversary on Monday (today) in Badin. The organisation is expected to discuss their plan to solve the problem of shortage of water in the coastal belt as well as their struggle against environmental threats to the Indus Delta at the event.

The fishing community residing in the coastal belt of Sindh used the PFF as their platform to take back 22 lakes, which were occupied by the Rangers.

Another major achievement of the fishermen community was the abolishment of the unfair contractual system of around 1,206 freshwater islands in different areas of Sindh. "The main aim of PFF is to help fishermen gain their social rights," said the spokesperson for the PFF, Sami Memon. "We are also striving for preservation of the mangroves in the coastal belt," he added.

"We observed that the fishermen in the area were facing numerous problems and it wasn't possible to solve them without a proper movement," said chairperson for PFF, Muhammad Ali Shah.

"The PFF helped bring the Indus Delta issue into the public eye," said Shah.

The PFF also protested against the sale of two islands near Karachi, Dingi and Bhundar. "These islands were sold to a private company and the fishermen resisted the construction of a new city there," he added. Around 5,000 fishermen from Badin, Thatta and Karachi are expected to assemble at the Badin Gymkhana on Monday evening. 

Published in The Express Tribune, May 5th, 2014.