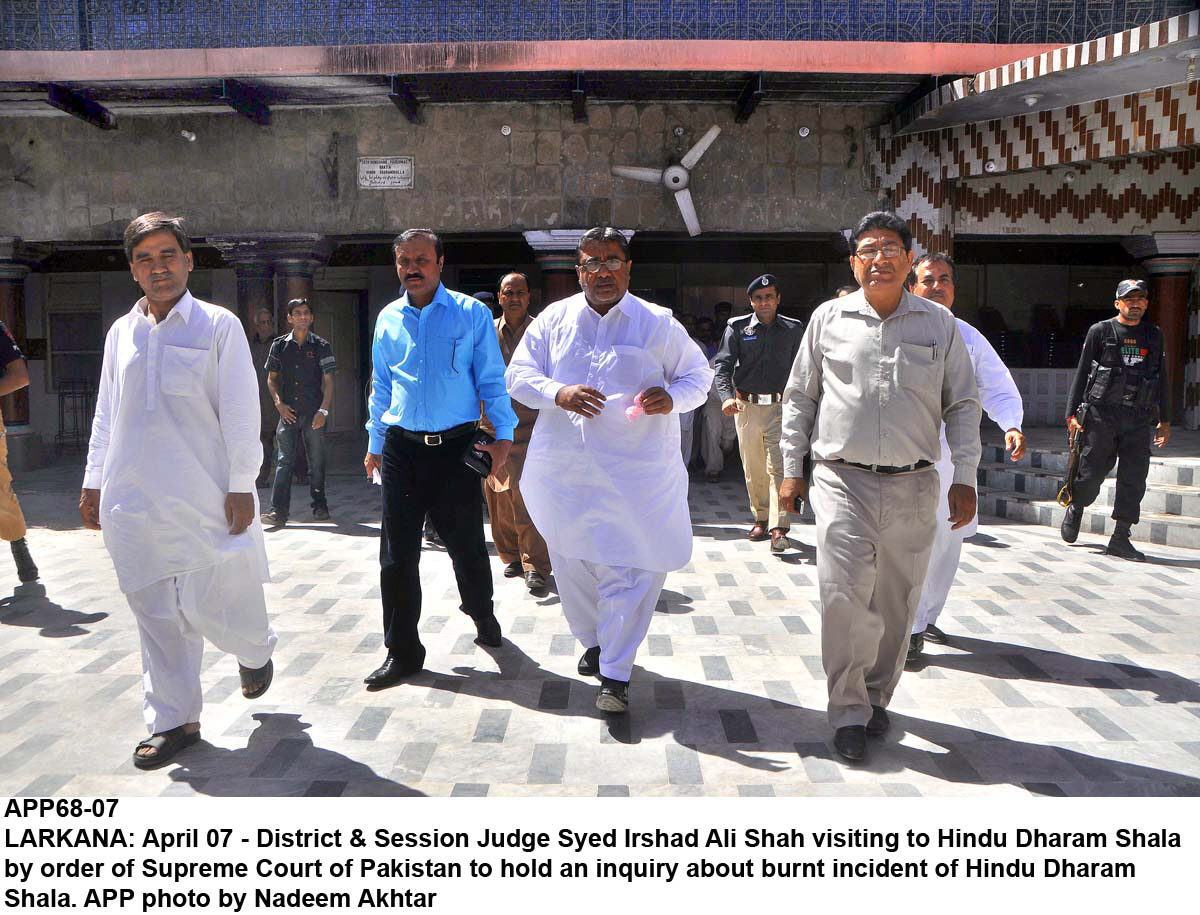 ---
SUKKUR: A Hindu trader, Lachman Das, returned home on Sunday night, over four months after he was kidnapped in the last week of November, 2013.

Das was rescued last night from the dense forest of Bagarji Bello, around 15 kilometres away from Sukkur. While the police claim that his 'release' was the result of a raid, other sources revealed that he was released after the kidnappers were paid ransom.

According to the police, an operation has been ongoing in the forest for the past four days and during the operation, the hideouts of various criminals have been demolished.

The police added that the kidnappers were forced into a corner by the operation, after which they released Das and fled under the cover of darkness.

This was confirmed by Sukkur SSP Syed Fida Hussain Shah, who also told The Express Tribune that no ransom was paid for his release. However, sources privy to the matter, who requested anonymity, claimed that Das was released on ransom but were unable to give an exact figure.

Das was kidnapped by armed men from Sukkur's Airport Road when he was on his way to Bagarji. Members of the Hindu community had held meetings with senior police officers, demanding he be rescued.

Published in The Express Tribune, April 8th, 2014.