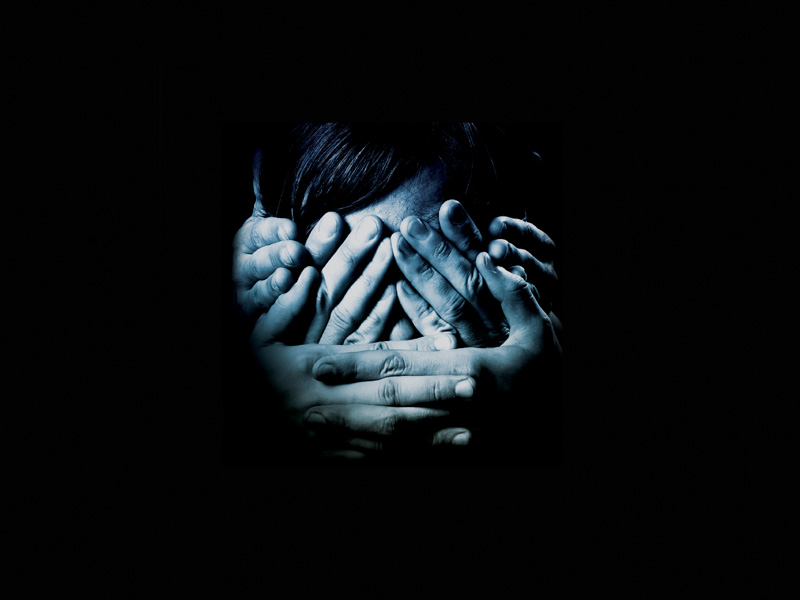 ---
LAHORE:



The government has established the Punjab Information Commission (PIC) within the time specified in the Right to Information Act but, no public information officers (PIO) have been notified. The law made it mandatory for the government to appoint them within 60 days of the commencement of the Punjab Transparency and Right to Information (RTI) Act 2013.




The government has only notified the names of the information commissioners. They, too, have not been given a joining date and their secretariat has not been established.

The government appointed a chief information commissioner and two information commissioners on March 5. The Information Department had sent five names to Chief Minister Shahbaz Sharif who approved following three: Justice (r) Mazhar Hussain Minhas as chief information commissioner, and additional IG (r) Ahmed Raza Tahir and Mukhtar Ahmed, an NGO director, as information commissioners. The government has still not framed the rules for establishment or working style for the PIC.

Ahmed, one of the information commissioners, said the commission will devise the regulations while the government will make the rules in consultation with the commission. He said the RTI Act should be implemented as soon as possible as it is already late.

PIOs

The Punjab Assembly passed the RTI Act 2013 on December 12. It was signed by Governor Chaudhry Muhammad Sarwar on December 16. Three months after the signing, the government is yet to designate the PIOs.

Clause 7 of the RTI Act 2013 states that a public body shall, within 60 days of the commencement of this Act, designate and notify as many officers as public information officers in all administrative units or offices under it, as may be necessary.

Officials privy to the developments have said no public entity or department has been approached by the Information Department to appoint or designate their PIOs.

Some right to information activists have said that they don't know who to approach or contact regarding information on various departments. They say applicants are being denied information.

Information Department Deputy Secretary Asad Ali Khan who looks after matters pertaining to the RTI told The Express Tribune that the government had designated 400 PIOs so far across the province but refused to disclose their names.

Last month, Punjab Information Secretary Momin Agha had said he could not disclose the list of PIOs but promised to make those public 'soon'.

Published in The Express Tribune, March 25th, 2014.
COMMENTS
Comments are moderated and generally will be posted if they are on-topic and not abusive.
For more information, please see our Comments FAQ